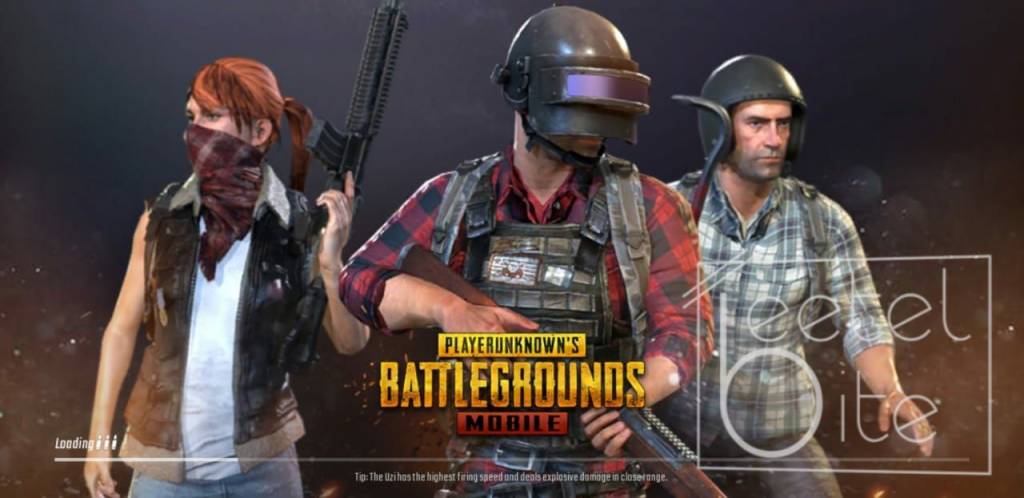 PUBG Mobile or PlayerUnknown's Battlegrounds Mobile recently made an announcement regarding the upcoming 0.12.0 update. The update is a much-awaited one as it promises to bring tons of exciting features such as the revamped survival mode, Darkest Night mode and much more. The servers are currently down for maintenance as the company is uploading the game files for the upcoming update.
The much-anticipated PUBG Mobile 0.12.0 update will be available starting April 17 on both iOS and Android platforms. However, the company has not yet confirmed any timestamp on the same. This also means that the PUBG Mobile servers will remain down for a couple of hours for 'maintenance' purposes.
As per the patch notes released by Tencent Games earlier this week, the 0.12.0 update will bring Survive Till Dawn 2.0, which is an upgrade to the already available PUBG Mobile x Resident Evil 2 survival game mode. Additionally, the new upgrade will be revamped with new gruesome ghouls and never-before-seen ballistic weaponry for even more nightmarish gameplay.
One of the more exciting features of the new update will be the new Darkest Night mode. As the name suggests, the mode will allow players to team up or even drop-in solo to survive the undead invasion and toxic gas until evacuation. The company has finally added a Spectator Mode as well to the game. Now, players can observe the action live by spectating the matches of their friends, Crew and Clan members.
Also Read: Top 5 smartphones that can run PUBG Mobile on high settings: Redmi Note 7 Pro, Poco F1 and more
Moreover, the new update also brings crosshair modifications. Surprisingly, the Red Dot, holographic, 2x scope and 3x scopes can now be adjusted to different colours. Users can even customise the shape variations of the red dot reticle.