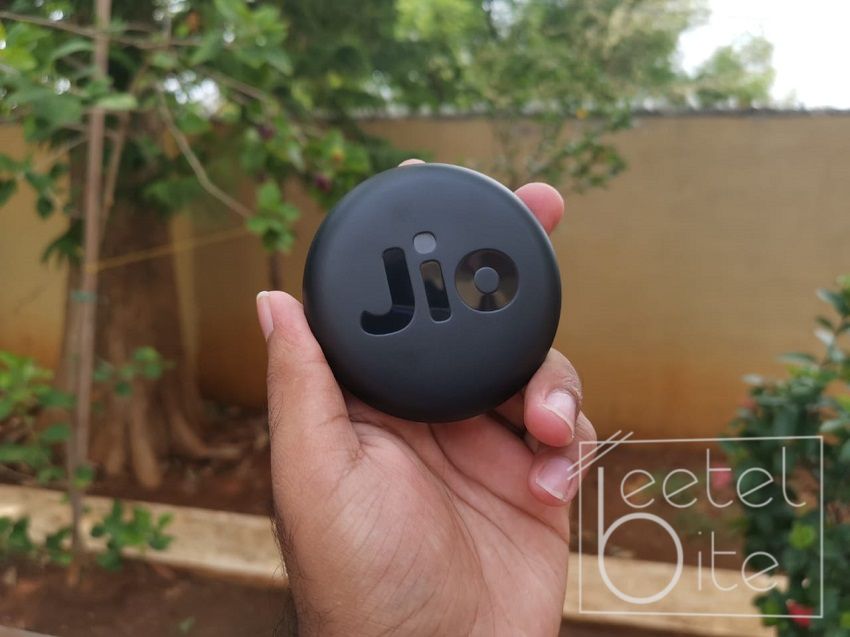 Reliance Jio released the first JioFi router a few years ago and the portable hotspots have become quite popular these days. However, many people still rely on the box for the password and do not know how to change it to an easier to remember one. Here's how you can change both the name and the password of your JioFi Wi-Fi network connection.
How to change your JioFi name and password
Connect your PC to JioFi router using the default password, which is usually written on the box
Now open a browser and head over to http://jiofi.local.html or 192.168.1.1 or 192.168.225.1
Once the JioFi interface opens up, click on the login option in the top-right corner.
Now type "administrator" (without quotes) for both the username and password
Once logged in, head over to Settings > Wi-Fi
Here, you can configure the SSID, which is the name that appears when you search for Wi-Fi networks in your area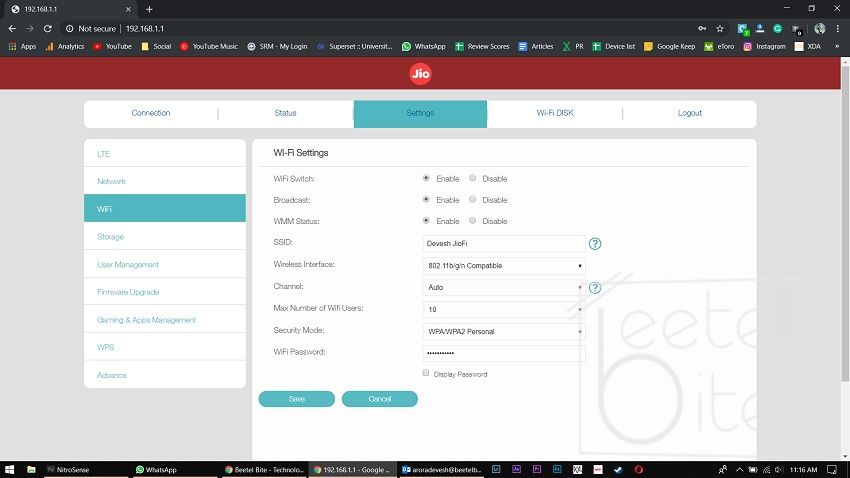 The same page also shows the option to change the Wi-Fi password
Once you have configured the SSID and password, hit save for the changes to take effect.
Now, you will notice that the Wi-Fi network has been disconnected. So, you will need to connect again using the new SSID and password.
Also Read: Google Chrome finally introduces true Dark Mode: Here's how to enable it
We would highly recommend not playing around with any other settings on the interface as that can cause your internet to stop working. However, if you forget the password or make any mistake, you can always reset the device by heading over to Settings > Firmware Upgrade > Reset or just simply poking a pin on the reset hole in the router.