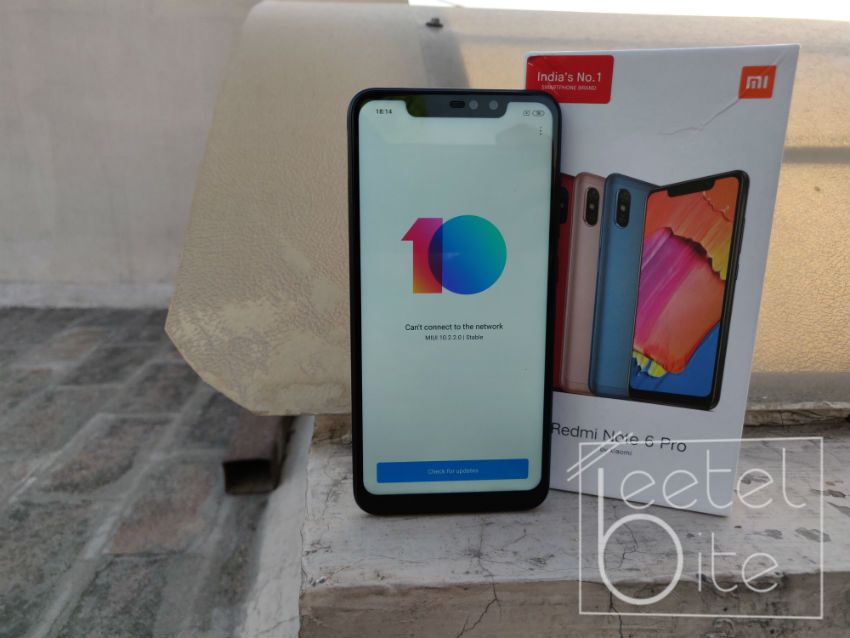 Xiaomi is known to produce smartphones that make one of the best price-to-performance ratios. However, lately, the company has been accused of providing too many advertisements throughout its custom user interface, MIUI. Here's how you can disable them to get better user experience.
Before we begin, we need to understand that why Xiaomi enables ads on their MIUI. In simple terms, Xiaomi and its sub-brands sell smartphones at a very aggressive price point and in order to make up for the low-profit-margin on hardware, they monetize their software to generate income that goes into R&D, marketing and more.
Ads are everywhere in MIUI so the removal process is not going to be a one-click process. The user will need to disable ads from multiple sections of the UI.
Revoking MSA app authorization
First, you will need to go to the Settings of your Redmi Note 7 Pro smartphone and navigate to Additional Settings > Authorization and Revocation. Here, you need to select MSA (MIUI System Ads) from the list and hit revoke. This usually requires multiple attempts but once done, it will remove ads throughout the system. However, if this just simply refuses to work for you, disable ads on each application manually.
Disable advertising identifier
Advertising identifier feature can be found in Settings > Additional Settings > Privacy > User Experience Program. As the name suggests, disabling this will stop sending information to Xiaomi for customised advertisements.
Also Read: Top five Xposed Modules for Android in 2019: GravityBox, Greenify and more
Apart from the above-mentioned steps, you will need to head over to every pre-installed apps such as File Manager, Downloads, MIUI Theme and more. You will need to look for something called "Recommendations," "Receive Recommendations" or "Show recommended content" and disable them. These will be available under the settings menu or about section of the pre-installed apps. You can also disable "Personalized wallpaper selection" feature under MIUI Themes to avoid ads on the lock screen.