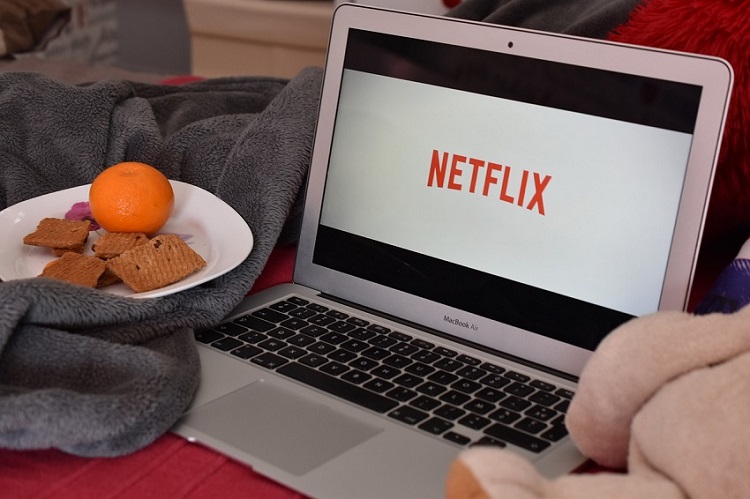 Netflix is currently one of the most popular media streaming platforms. It offers a wide range of TV shows, movies as well as exclusive content. With such a huge library, the subscription of the streaming service starts at Rs 199 per month for mobile devices and for TVs, the user needs to pay at least Rs 499 a month.
With the ongoing coronavirus pandemic, a lot of people are tired of watching all the free content on YouTube and other social media platforms. However, with the economy falling at a high pace, users do not wanna spend as much as over Rs. 2,000 per year on just Netflix. So, at least until this lockdown comes to rest, here's how you can stream Netflix for free on your Android and iOS smartphones, TVs, laptops and more:
How to watch Netflix for free?
Netflix is not a free application and we do not recommend piracy. However, there is a simple trick that can help you get into the streaming platform for a limited period of time.
Open Netflix on your PC or phone
Create a new account
Opt-in for the free 30-day trial offered by the company
Enter your credit card details to confirm the purchase
Also Read: Apple brings back iPhone SE, looks like a repackaged iPhone 8
The credit card information is just collected to confirm your subscription. For the first 30 days, there will be no transaction made by the company. However, it is worth noting that all plans are activated on an auto-renewal basis. This means if you forget to cancel your trial by the end of the 30-day period, the amount will be automatically charged on your credit card bill. In order to enjoy a truly free watching experience, start a trial and set a reminder for cancellation on the last day.