Social media giant Facebook has started integrating all of its projects together to create one big platform. In a move to achieve this, Facebook-owned Instagram is now rolling out a feature to enable users to directly post stories on to WhatsApp as their status.
"We are always testing ways to improve the experience on Instagram and make it easier to share any moment with the people who matter to you"

-A Facebook spokesperson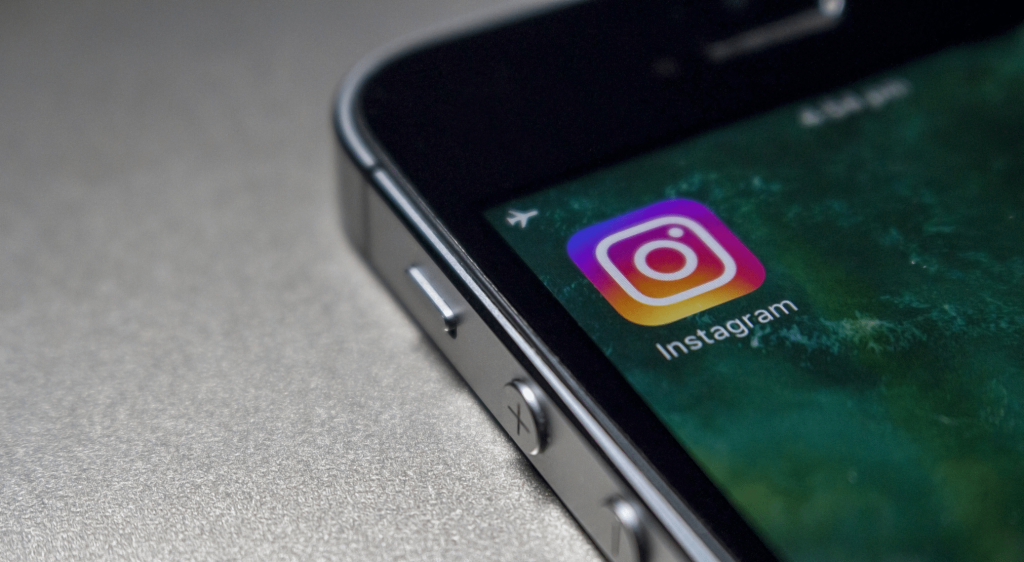 The social media site Instagram is currently in process of rolling out this feature to a small number of users for beta testing. This feature is expected to be rolled out Globally before the end of the year.
The integration is based on publicly available code that WhatsApp makes available to the public for free to integrate WhatsApp messaging with third-party apps on the web or on Android.
Also Read: iVOOMi i1 and i1s with 18:9 displays launched: Price, Specifications and Availability
The feature is a simple attempt to increase the usage and relevance of Instagram stories which is basically a Snapchat ripoff. As of last June, Instagram stories were outstripping usage of the Snapchat product they were created to clone.
To recall, Facebook recently rolled the feature giving users the ability to post Instagram Stories directly on Facebook as Facebook Stories. Now when the users will be pressing "add to story" button on their Instagram app, they will get another menu offering them to post Snapchat alike stories on to their WhatsApp also.
After selecting the option to add to WhatsApp also, the same image will appear on WhatsApp status with a small Instagram logo at the left bottom corner.
While Facebook's plan is not known till now, it is quite clear their focus is to make the Instagram stories appear outside the application to increase their viewership and boost their usage. Finally, social media giant Facebook might also be cross-pollinating its apps in an effort to not just increase the amount of time you spend on them, but also keep the users busy with its apps only.
A few months ago Instagram started testing recommended stories like Facebook to increase user engagement. All these efforts will definitely help Facebook boost their user engagement and time online boosting their revenue and traffic stats. What Facebook has in mind will be uncovered in upcoming months. We just need to wait and watch.