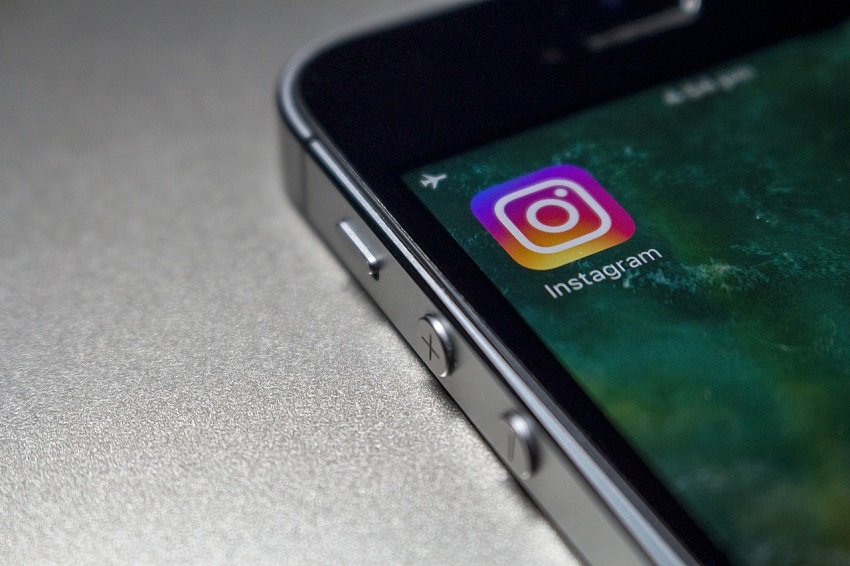 As per the recent reports, Instagram will soon allow users to hide their post likes. Instagram announced that it's expanding its test that hides likes to few more countries adding Australia, New Zealand, Italy, Japan, Ireland and Brazil.
In Instagram, likes will be appearing in the heart-shaped symbol where people measure it as popularity or being famous. These total number of likes on photos and videos will be hidden to the followers though, the owner can view the actual likes himself.
Meanwhile, these likes will not be able to view on the main feed, profiles or pages users share with each other. A developer from Instagram said, "We are testing this because we want your followers to focus on the photos and videos you share, not how many likes they get,"
Instagram believes that likes do not describe the user's importance in the app or a social media platform. And also some user thinks that they lack attention on Instagram due to the highest likes in a pic or video. By which Instagram says that not getting enough likes can impact the user's self-esteem and get them into depression.
The Royal Society for Public Health in the United Kingdom states that "Instagram is the most detrimental social networking app for young people's mental health".
Also Read: Here's how emojis on iOS 13 or iPadOS powered Apple device will look like
Experts suggest that hiding likes are not a solution to fix this problem instead it's upon the user how he positions himself against the people in social media. These tests don't fix the major problems like bullying or pointing but it may be reduced due to these updates on Instagram.
Earlier this month, Instagram has taken steps forward to address bullying on the platform. They have introduced a new feature with artificial intelligence which allows a user to indicate that the comment which he is about to post is offensive or not.