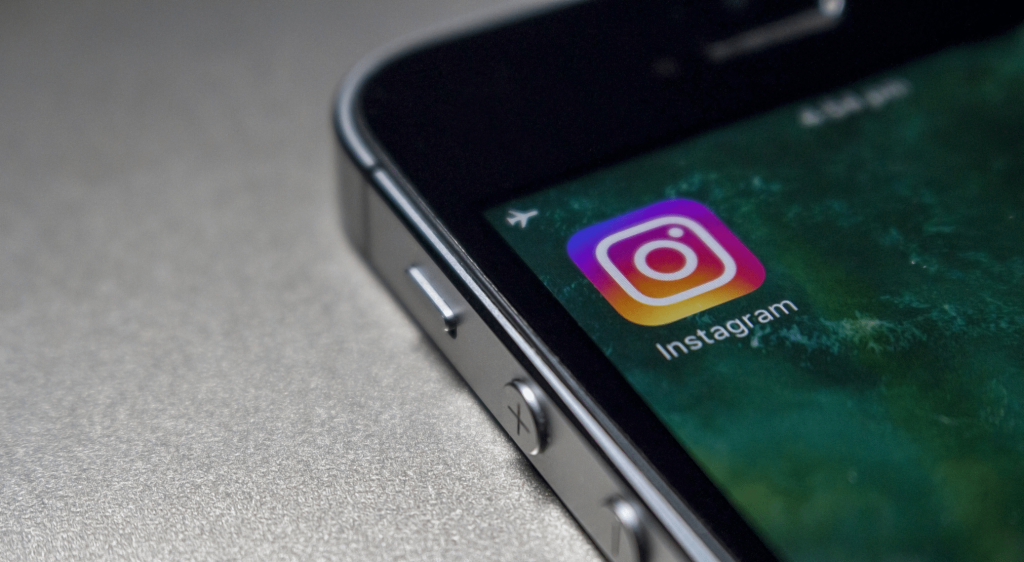 Facebook-owned Instagram is now finally gearing up to roll out a bunch of new features. The photo-sharing application will now allow any user with a large audience to get his/her account verified. The verified users will get a blue tick next to their username which indicates that the account is genuine.
Instagram co-founder and Chief Technology Officer Mike Krieger said, "Keeping people with bad intentions off our platform is incredibly important ... that means trying to make sure the people you follow and the accounts you interact with are who they say they are, and stopping bad actors before they cause harm."
How to get your account verified?
Open the Instagram app on your iOS/Android device
Head over to your profile page by tapping on the bottom right icon
Now go to Settings and then look for  "Request Verification"
Here you will need to provide basic information like your username. You will also be required to submit a scanned copy of your legal identification
Also Read: Facebook and Instagram now allows you to check the time spent on their apps: Here's how
The firm will review your profile and you will get a verified account if your account matches the terms and conditions for a verified account.
Apart from the verified accounts, Instagram has also introduced two new features which also help in differentiating between real and fake accounts. Firstly, there is a new "About this Account" feature. This feature allows users to get access to more information about a particular Instagram account. The set of information includes the advertisements an account is running, the country where the account is located as well as the username changes in the past year.
Also Read: Samsung Galaxy Note 9 First Impressions: Can the new S Pen make a difference?
Secondly, Instagram has now made the log-in process even safer by adding an extra layer of security on the two-factor authentication. The Facebook-owned photo-sharing app now allows users to use third-party apps such as Google Authenticator for two-factor authentication.