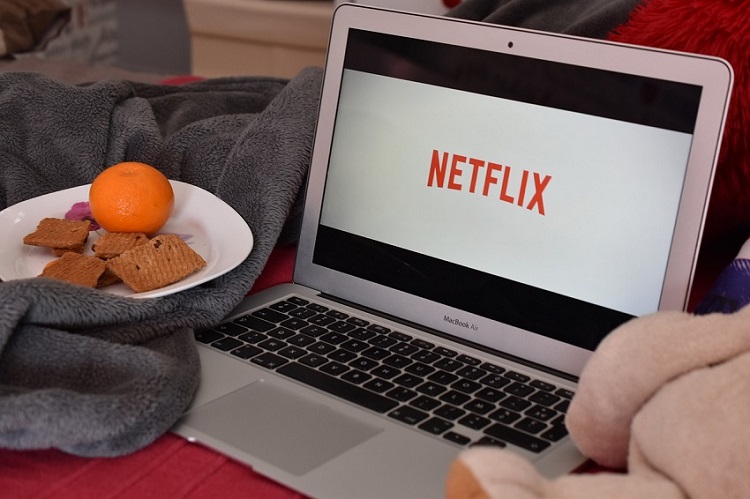 Netflix, the popular streaming service is now testing out a new mobile-only subscription plan. The new Rs. 250 plan will be specially tailored for India where people currently hesitate to subscribe for the service as the current plans start at around Rs. 500. However, in order to bring the price down the company will add some limitations.
As of now, the company is only testing the plan and it might roll out sometime in Q2, 2019. In terms of the limitations, the new Rs. 250 plan on Netflix will only be available on mobile devices, which means users will not be able to watch their favourite shows or movies on TV, laptop or other streaming devices. Further, the content will only stream in SD (Standard Definition) and not on HD or Ultra HD. However, considering the plan in mobile-only anyways, it should be fine as SD looks quite good on smaller displays.
According to a report by Gadgets360, Netflix commented "We are always looking for ways to make Netflix more enjoyable and accessible. We will be testing different options in select countries where members can, for example, watch Netflix on their mobile device for a lower price and subscribe in shorter increments of time. Not everyone will see these options and we may never roll out these specific plans beyond the tests."
Also Read: PUBG Mobile now has playtime limit: Here's what PUBG fans need to know
Currently, the company has three different plans available, Basic, Standard and Premium, which come in at a cost of Rs. 500, Rs. 650 and Rs. 800 respectively per month. All three plans offer unlimited movies and TV programmes, anytime cancellation and first month free. With these plans, users can stream on their laptop, TV, phone and tablet. While the Basic plan brings only SD content, Standard and Premium plans offer HD and Ultra HD experience respectively.