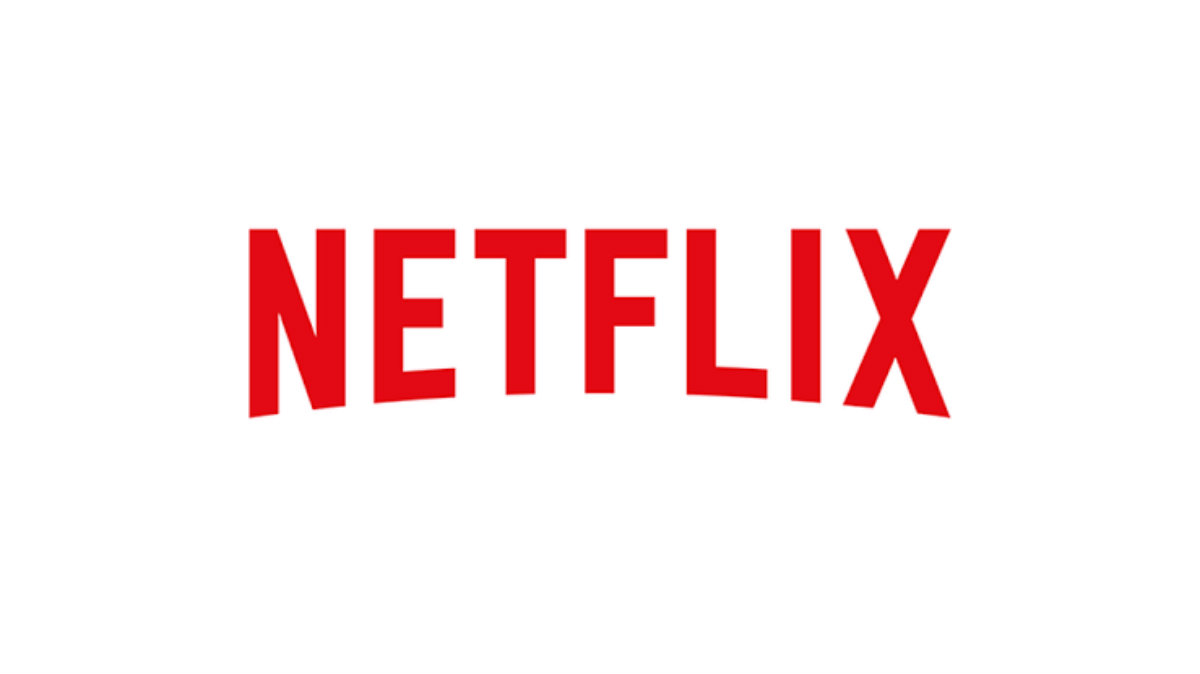 Netflix is testing new long-term plans in India according to a report by Gadgets360. These plans will include a duration of three months, six months and a year. All of these plans will also come at a discounted rate.
The long-term subscription plans will come with a discount of up to 50 per cent. The three month plan is priced at Rs 1,919, which has a discount of 20 per cent. The six month plan will come with a price tag of Rs 3,359, which if the consumer paid monthly would have cost Rs 4,794. The yearly plan is priced at Rs 4,799, which is having a straight 50 per cent discount from Rs 9,588. All of these plan prices are for the regular versions, premium versions with 4 screens and highest quality will cost much more.
India is a very price sensitive market and Netflix seems to have realised that, considering it recently launched a new mobile only plan, which costs Rs 199 per month. This is the cheapest plan that the company has to offer globally.
Comparing the new long-term plans to other services currently prevalent in India like Amazon Prime Video (Rs 999/year), Hotstar (Rs 999/year) and more, we get to see that the Netflix plans do cost a lot more. However, Netflix does have a lot of exclusive series and movies, which aren't available elsewhere, to make a case for itself.
Also Read: Top 5 Netflix alternatives: Amazon Prime Video, Hulu and more
To recall, Netflix CEO, Reed Hastings had earlier said that India is an important market for the company and that it would be pumping Rs 3,000 crore in India to churn out Indian-centric content. The company already has a lot of popular Indian shows like Sacred Games, Little Things and more.