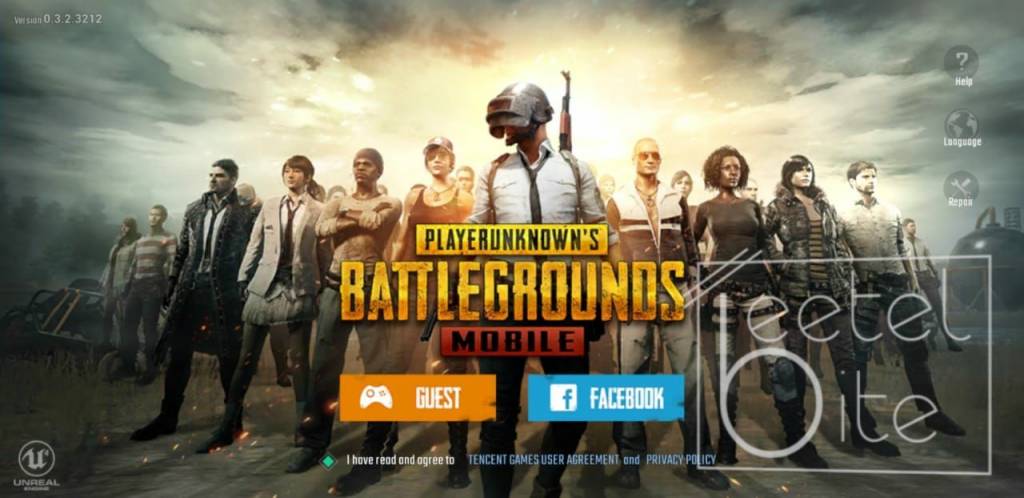 While PUBG has become one of the most popular games worldwide, a lot of millennials are getting addicted to the game. A couple of addicted players have even been arrested. In order to counter such problems, Tencent Games and PUBG Corporation are coming up with a solution, which will restrict players to play the game for a limited time period. Here's how it works.
The restriction mode is available only for the Indian players. So the rest of the world can enjoy the game for countless hours. With this mode, PUBG sets a limit of six hours, after which the game will not be able to find new matches. Players will first be shown a warning first after. A second warning will pop up at four hours, stating that they are soon going to reach the limit. Finally, after six hours of gameplay, players will receive a "health reminder" and they will be asked to come back after 24 hours.
While the feature might be annoying for PUBG fans, it is quite helpful for the player's mental health. The feature comes only after the ban and arrests happened in Rajkot, Gujrat. Even China banned the game for players under the age of 13.
Also Read: Top 5 smartphones that can run PUBG Mobile on high settings: Redmi Note 7 Pro, Poco F1 and more
However, PUBG Mobile has not made any official announcement about the time restriction. The report comes after a random player faces restrictions for playing the game for more than six hours. Notably, the restriction is on per day basis. So, you can even play for four hours and then for another two hours later that day. The restriction time resets every 24 hours.