As the IPL season just kicked off, BSNL has rolled out a new pack for the cricket fans out there. Tha new STV-248 plan offers 153GB of mobile data at just Rs. 248. The telecom-operator has rolled out the plan for those who are interested in watching the whole IPL series via their smartphone. However, anyone on the BSNL network can take advantage of the new plan.
Commenting on the new pack, BSNL said, "BSNL presents IPL pack Unlimited data STV-248 for prepaid mobile customers which give unlimited data (3 GB data per day) with the validity of 51 days during the period of IPL cricket match. This will be useful for our subscriber to stream live IPL matches at a very economical rate."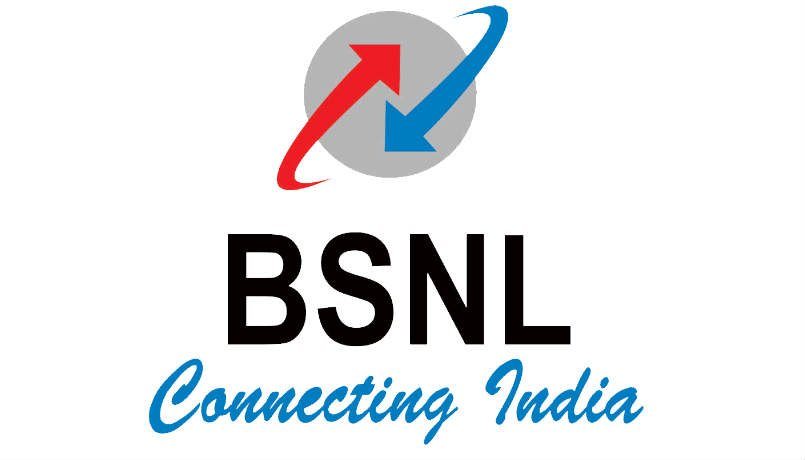 The new STV-248 plan is a limited period offer from the company. The offer can be availed starting today until the end of April. The new STV-248 pack offers 153GB of mobile data at Rs. 248 for 51 days. However, the customers will not get the whole 153GB at once. It will come as 3GB of data per day.
Also Read: Reliance Jio offers 102GB 4G data at just Rs. 251
Recently, Reliance Jio also introduced a new plan for the IPL season. Jio is offering 102GB of 4G data at Rs. 251 for 51 days. BSNL has a better offer as it is providing 51GB more data at Rs. 248. However, Jio is offering 4G data while BSNL only has 3G around the country.
For the IPL season, Bharti Airtel also announced that it will be offering free live streaming of IPL matches via the Hotstar application.