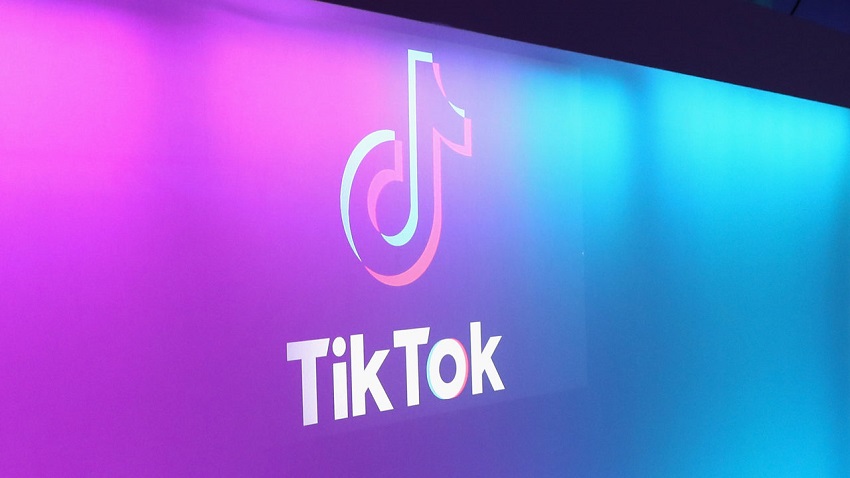 TikTok, a media sharing app for creating short videos, recently got banned by the Indian government in the country. The app somehow managed to sneak back into the Google Play Store and the Apple App Store. After coming back from a week-long ban, the app has announced a new scheme to bring back the download numbers.
While the app was the 90th most downloaded app on April 30, just one day after the comeback it reached the 15th spot in the list of most downloaded apps. Also, it jumped from 13th in social apps to 4th in just 24 hours. However, it is worth noting that the application was on the top of the daily downloads until it was taken down on April 17.
Such a surge in downloads was noticed after TikTok rolled out a new scheme where it is offering the users to win cash prizes of up to Rs. 1Lakh. The users who download the app between May 1 and May 16 will have a chance to get the prize money.
According to Bytedance, the owner of TikTok, the ban caused the company a huge loss of around USD 500,000 (roughly Rs. 3.48 crores). So, this investment might be to earn the revenue afterwards.
Also Read: Telegram X receives a major update: Introduces Notifications 2.0, polls and more
In order to make sure that the ban does not come again, TikTok is taking some actions. The company has announced two new safety features, which include the new notification controls and a device management tool, which will help users control logins to their devices to prevent hacks. There is also a new in-app quiz that will educate the users on security measures by coming with topics like password safety, phishing attempts and scam websites.