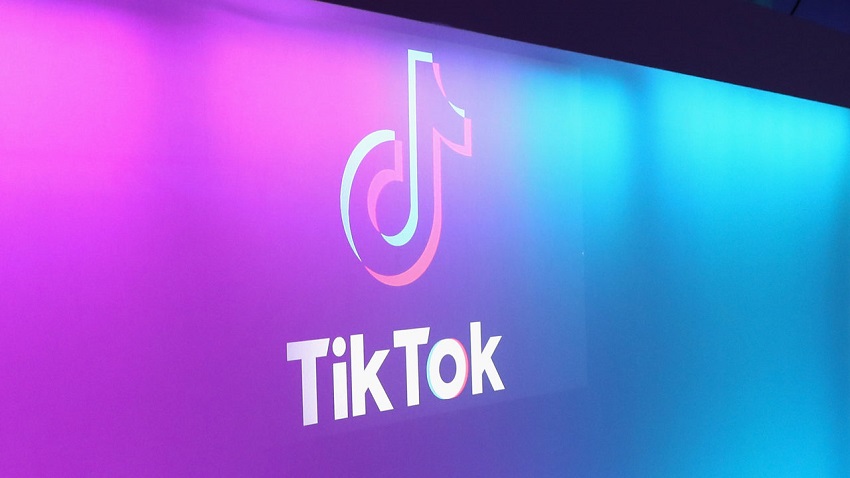 TikTok, the popular media sharing app, removes over six million videos in India. The company justifies this move by claiming that these videos violated their community guidelines since July 2018. It is an effort towards making the millions of users feel safe and comfortable within the community and it will also empower them with the right tools and resources.
Helena Lersch, Director, Global Public Policy, TikTok said, "As a global community, safety has been one of TikTok's key priorities. The launch of our age-gate feature in addition to our existing takedown of content that violates our Community Guidelines reinforce our ongoing commitment to ensure that our platform remains a safe and positive space for our Indian users and we discharge our obligations under the Intermediary Guidelines of India, in a meaningful manner. We are looking forward to introducing more relevant features and initiatives to help Indian users be safe and continue to enhance their experience with TikTok."
Apart from removing videos, TikTok has also introduced a new age restriction for the new users. Now, the app will allow only people above 13 years of age to create an account on the platform. This feature is here to ensure that underage users do not use the application.
Also Read: WhatsApp now allows sending more than one audio file: Here's how it works
Notably, such changes come right after the launch of TikTok's Safety Center and resource pages made to tackle anti-bullying in 10 major local languages. These Indian languages include Hindi, Gujarati, Marathi, Bengali, Punjabi, Telugu, Tamil, Kannada, Malayalam and Oriya.