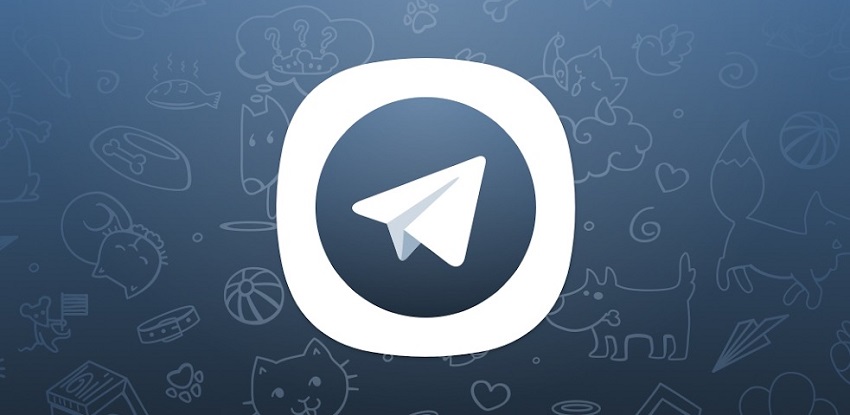 Telegram X, an alternative Telegram client based on TDLib, has just received a new major update. While the main focus with this update is the Notifications 2.0, it also brings tons of more features and improvements. The April update is available across the globe and here's everything that has changed.
The major change with the April update is the Notifications 2.0. The new notifications now bring improved behaviour and reliability. They have also introduced some new features and extra customisation options. Also, the app now sucks less background battery usage. One of the major changes here is that the app will now not bring back dismissed notifications again and again.
The notifications of Telegram X now work seamlessly with Edge panels on Samsung devices like the Samsung Galaxy S8, Note 9 and S10. Samsung users can head over to Settings > Display > Edge Screen > Edge lighting > Manage notifications and turn the toggle on for Telegram X.
Apart from that, the app now also gets smart notification delays when the user is chatting from another device. Additionally, notifications can now also be grouped by chat type. The new notifications 2.0 also gives full control over mentions, replies and pinned message notifications.
The April update also brings changes to other parts of the application. Telegram X is now based on a newer TDLib 1.4.0 architecture. It now allows users to delete chats and messages on both ends in private chats. The update also brings a new feature called Polls, which allows users to create and participate in community polls.
Also Read: Telegram 5.0 now available for Android: Instant View 2.0, custom languages and more
Some of the other changes include, pin messages in saved messages and any groups, quickly change audio playback position without waiting for the file to download, improved total member count calculation, new 2FA email recovery setup by code improved censorship circumvention and much more.