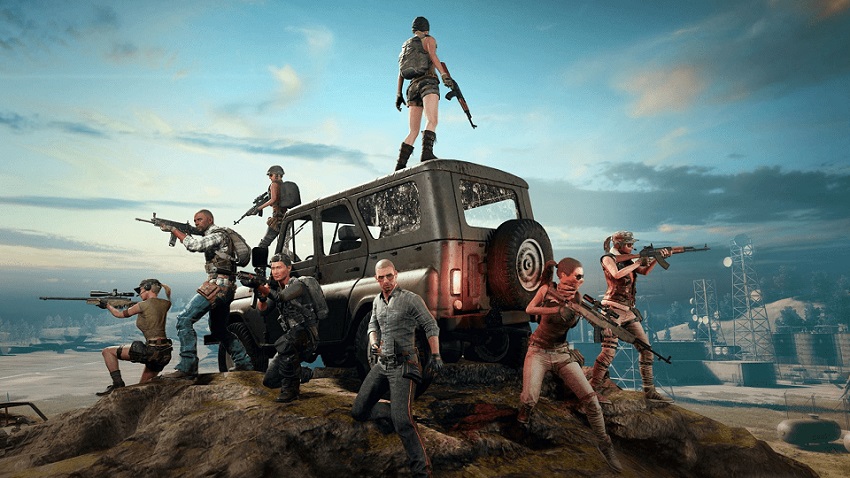 Tencent Games has announced the release date of the much awaited PUBG (PlayerUnknown's Battlegrounds) Mobile 0.13.0 update. The battle royale game will receive the update tomorrow, June 12. As always, the game servers will be taken down from 00:00:00 to 08:00:00(UTC) for maintenance as the company will be uploading the files.
As for the file download size, the PUBG Mobile 0.13.0 update will weigh in at around 1.98 GB on Android, whereas, iOS users will need to download files as big as 2.45GB. The users will be able to enjoy the new version of the game starting June 12. Also, the users who download update the game before June 19, will receive a free outfit box III (7days) and 1,888 BP.
As far as the changelog is concerned, the game has now received a new Deathmatch game mode. Tenecet Games has also introduced a new cheat prevention system and an MVP showcase system. Vikendi map now gets dynamic footprints, tracks and more. Apart from that, there is a new Godzilla theme and new charisma ranking system.
How to install the update
Open Google Play Store or App Store on your Android or iOS device respectively.
Now, search for PUBG Mobile and click on the search result.
Once you see the game's download page, hit update to start downloading the file.
Also Read: PUBG Lite is making its way to India: Here's what you need to know
The file can take quite some time to download as it is a huge update. We recommend using a consistent Wi-Fi network to ensure a faster update process.