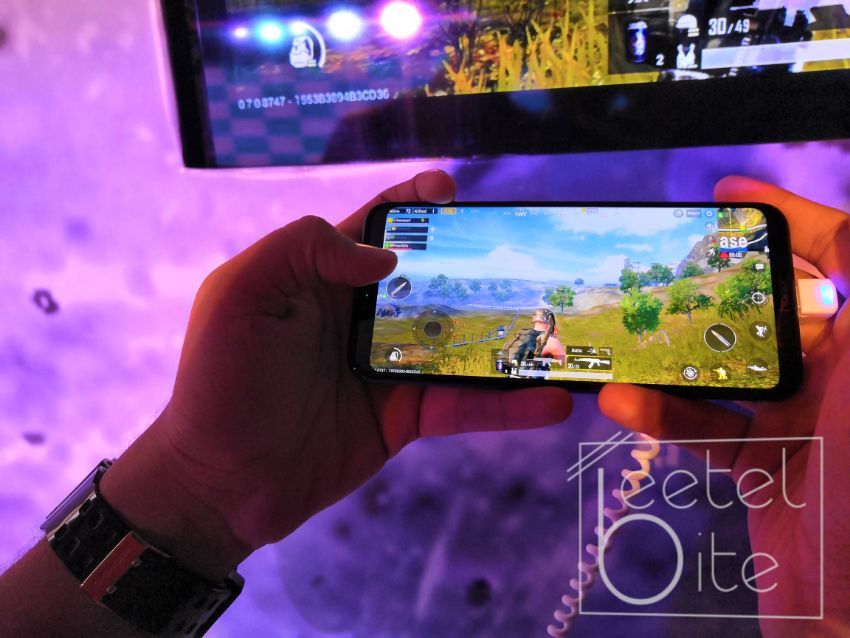 PlayerUnknown's Battleground or PUBG Mobile brings new subscription-based services. The company offers two subscriptions, Prime and Prime Plus. They offer daily Unknown Cash (UC), Battle Points (BP), discounts on crates, ability to purchase outfits and weapon skins with BP, daily RP points and much more. The service is now available in India on both iOS and Android platforms.
As far as the pricing is concerned, the PUBG Mobile Prime subscription comes in at a price of Rs. 85 per month whereas Prime Plus subscribers will need to pay Rs. 400 per month on their Android devices. iOS users, on the other hand, will need to pay Rs. 79 and Rs. 419 per month for Prime and Prime Plus subscriptions respectively. Notably, the Prime Plus charges mentioned above are only for the first month and they will be Rs. 850 and Rs. 799 for Android and iOS users respectively after the first month.
The PUBG Mobile Prime Plus Subscription offers 20 UC daily for a total of 600 UC, the ability to purchase items with BP, 10 RP points per day, daily discounts on different items, 50 percent discount on the first classic crate lottery daily and immediate rewards including 300 UC and more.
Also Read: PUBG Mobile 0.12.0 Beta update is here: Brings Companion System, Mugen Space and more
Interested users can subscribe to the above-mentioned services starting today. Notably, the game has recently been updated to 0.12.0 under the beta program. The new update brings a new mode called Darkest Night alongside making the Zombies smarter. The game is also expected to introduce Zombie dogs soon. The update is available on both Android and iOS right now.