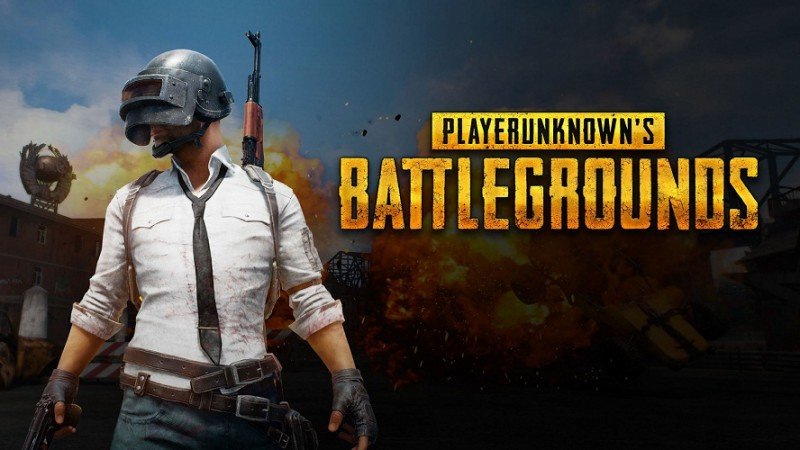 PUBG Mobile is now offering all of its players a coupon worth Rs. 200, via the Google Play Store for a short period of time. Players can currently get the coupon from the Google Play Store by heading to the main menu > notifications > claim now.
After the player claims the coupon they will have to launch the game, in which they can avail the coupon. You can use the coupon to get anything inside of the game, even a Royale Pass for Season 10, which was brought alongside the PUBG Mobile 0.15.5 update.
The coupon is not directly redeemable inside of the game. To redeem it, players will have to spend a minimum of Rs. 350 inside of the game.
This Rs 200 coupon will be applicable to all in-game purchases that a user makes over Rs 350. This means that the player will get stuff worth Rs. 550 after making the purchase.
Also Read: Candy Crush vs PUBG Mobile: Here's what women prefer
Tencent Games recently rolled out PUBG Mobile 0.15.5 update, which brought along a number of new features and changes. The update also commenced the game's Season 10, named Fury of the Wastelands.
Along with the PUBG Mobile 0.15.5 update, the company has also added gun ‌skins,‌ ‌dress,‌ ‌car‌ ‌skins. The update also brings a new map for the Team Deathmatch mode, making the game much more exciting and exhilarating to play.