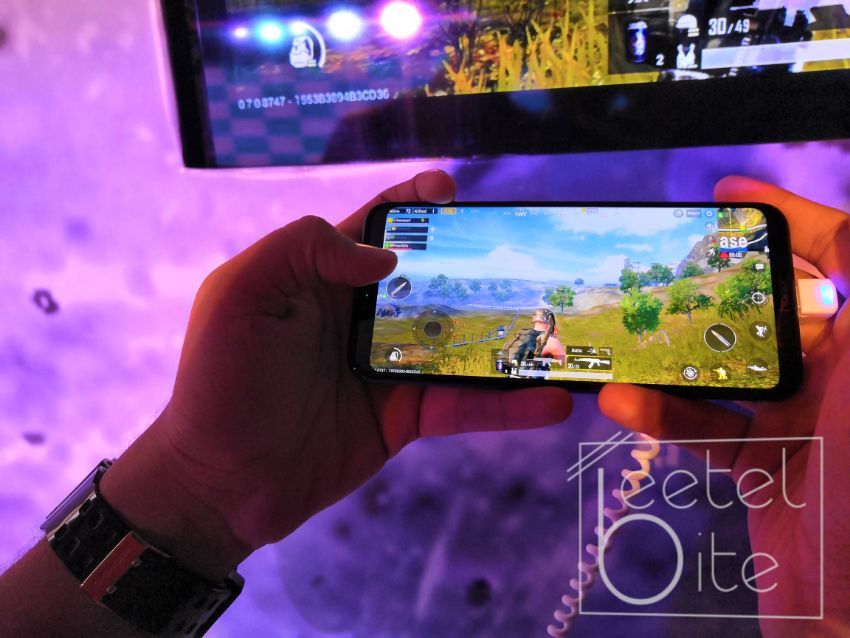 PUBG or PlayerUnknown's Battlegrounds is one of the most popular battle royale games right now. The mobile version of the game called PUBG Mobile is even more popular as it is free to play and almost everyone has a smartphone these days. While there are a lot of tips and tricks out there, these are some of the most important ones that can help you easily grab that Chicken Dinner.
It's a Team Effort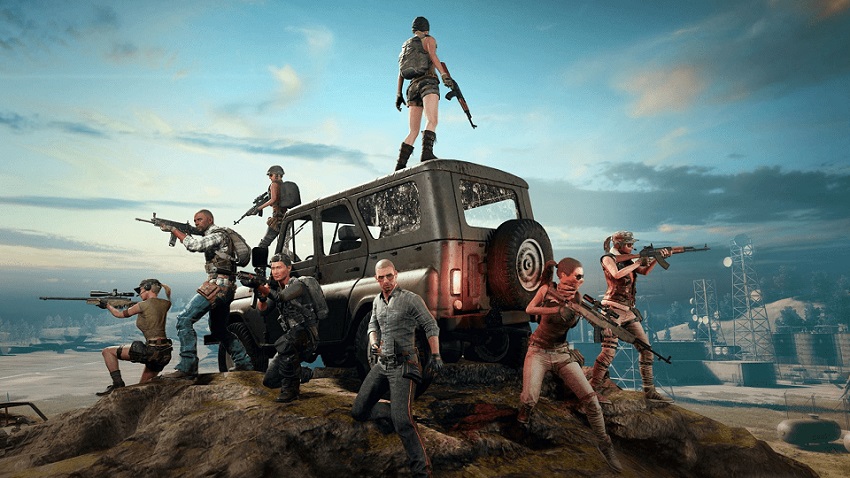 While everyone prefers to be the best, sometimes you need to listen to the calls made by your teammates. When looking for Duo or Squad matches, make sure you know everyone in your team as that is how you are going to trust them. Once you are in a match, communicate properly and listen to your teammate's calls. Your ego can get you killed and end up in a loss for your team.
Play it on PC
Though this might not be the best advice, playing PUBG Mobile on PC using an emulator might make the game a little easier. However, it will give you an edge over the other players as the controls on a PC are much better than controlling everything using a touchscreen.
Use grenades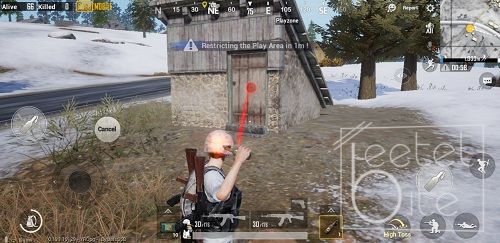 PUBG Mobile is a little easier than PUBG PC as it allows auto-pickup. The feature basically picks up all the important stuff from the loot. However, it does skip on to grenades and a few other stuff that can be useful. So, make sure you have a good look around and grab those grenades. A smoke grenade can be used to exit from a place where as a HE grenade can easily harm an enemy hiding inside a building.
Also Read: Top 5 smartphones that can run PUBG Mobile on high settings: Redmi Note 7 Pro, Poco F1 and more
Pick different types of weapons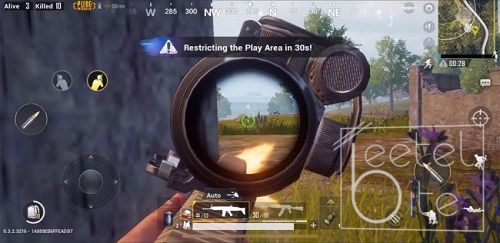 If you feel you are good with AKM, it does not mean that you will pick two of them. Try to pick a variety of weapons so that you can use them in different case scenarios. It is also recommended that the two guns you pick should use a different type of ammo so that in case you run out of the one you can rely on the other. The best setup would be a sniper for long range and a rifle for those close fights.
Don't loot, first scope
Once we notice a flare gun shot or a drop coming down, we immediately rush on to it. However, you should not go and first loot the drop. First, observe it from a distance and when you see some enemies, kill them. This way you will get some kills as well as the loot.