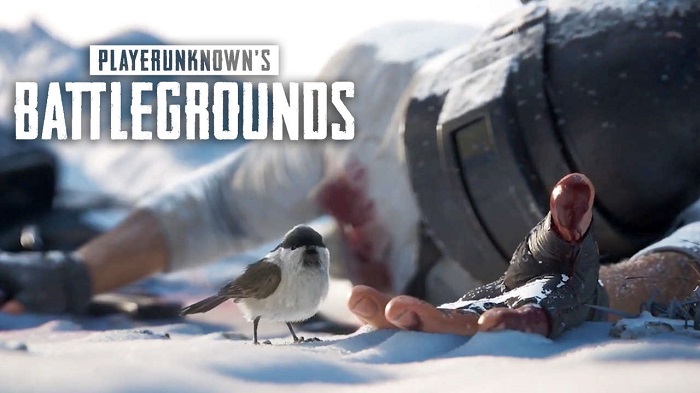 PUBG Corporation recently launched PlayerUnknown's Battlegrounds (PUBG) for Sony PlayStation 4. Alongside the much-awaited launch, the company also revealed a new map which is now available for PC, PS4 and Xbox. The new map is called Vikendi and it brings a snow environment. Here's everything you need to know.
Though the map has been officially released, PC players will have to wait till December 19. PS4 and Xbox players, on the other hand, will have to wait even longer as the map will be available for them starting January 2019. However, PC players have another advantage here as they can start playing the map from today but on the test servers. Vikendi map is available on PUBG PTS (Public Test Server).
Vikendi is a 6X6km map, which means it is smaller than Erangel and Miramar. It also offers a more tactical experience when compared to Sanhok. While Sanhok allows players to throw apples at each other during the waiting period, Vikendi has snowballs. As the map is full of snow, vehicles will be slippery in snow or iced areas. Also, footprints and vehicle tracks will appear on the snow areas, which means players have to be extra careful in the open now.
Also Read: Top 5 PUBG tips and tricks that will help you win
With the new Vikendi map, PUBG has also introduced a new weapon and a vehicle. The weapon G36C will only be available on Vikendi and it will use 5.56mm ammo. It can load 30 bullets in its magazine and 40 using an extended magazine. There is a Snowmobile now which has two seats and it is better to handle than other vehicles in snow areas.
While PC, Xbox and PS4 players are getting excited as the dates are getting closer for the availability of the map, PUBG Mobile users will have to wait. However, reports are that the map is already available in the Global Beta version of PUBG Mobile, which means that the update will not take too long to reach everyone.