PVR Cinemas has launched one of its kind loyalty program for its customers in India. Loyalty programs have been there for a long time in other sectors in India and even in the entertainment industry outside. However, this country hasn't been able to experience them in the entertainment sector. On October 10, PVR Cinemas launched its loyalty program called PVR Privilege at an event in New Delhi, where the extremely famous actor Mr. Aamir Khan and Mr. Ajay Bijli launched the program, which the company had been developing since the past one year.
The most interesting feature of the program is that it allows any user to register for the program free of cost and provides them with benefits for being loyal customers of the theatre chain. Moreover, the customers don't always have to carry a card with them always to take benefit of the loyalty program; they just need to carry their mobile device with them, as this program is all digital. This all-digital approach makes us feel extremely confident that this program will be a huge success all-around India.
To get registered for the program users can visit the official PVR Cinemas Privilege website where they will be able to fill in a short form and become a member, customers can also register at any PVR Cinema branch to be a part of the program. The company has said that the process will take around 90 seconds in total to become a part of the program and start earning loyalty points (1 Loyalty Point = Rs. 1). After the accumulation of 50 points, the app will automatically redeem them and convert them into a Rs. 50 coupon which can be used by the customer to purchase tickets or to get something from the concessions stand.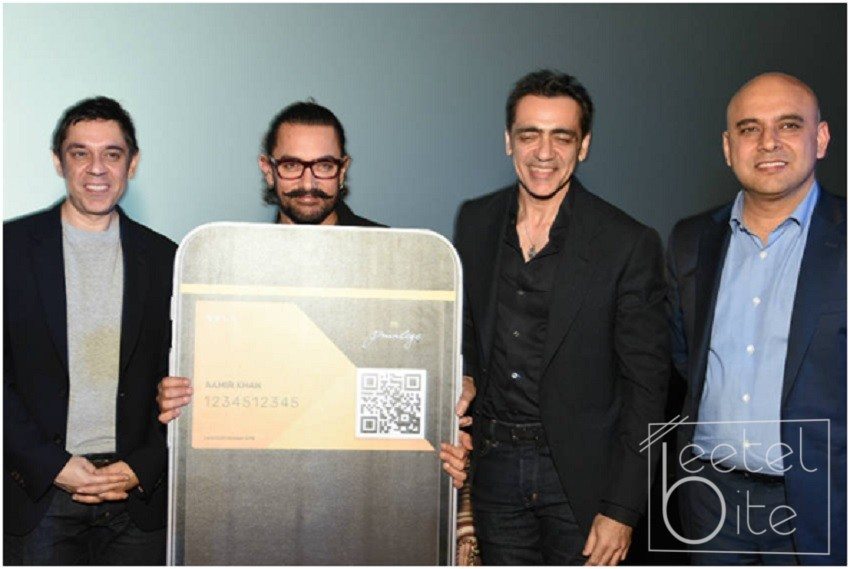 Additionally, the app users will be getting personalized offers and a few additional services at the cinema. The company will also be giving away bonus points to its customers during special occasions. However, users won't be able to use the privilege loyalty program at PVR Directors' Cut and PVR Opulent Mall, Ghaziabad.
For more information, visit: