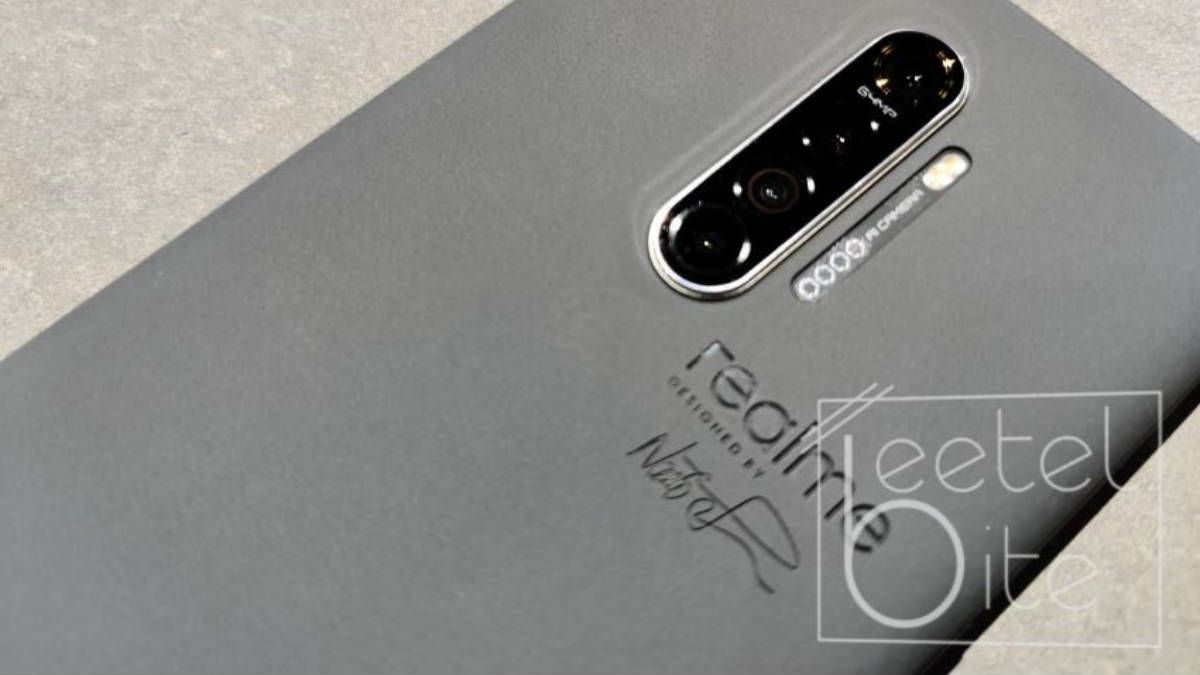 Realme shipped approximately 25 million smartphones in 2019. Now it wants to double that and ship 50 million in 2020 according to a statement it made at an event announcing its first 5G smartphone.
The company has made this statement after it saw rapid adoption in India in 2019 and is slowly turning its focus to its home market, China. It hopes that consumers will heavily purchase its new smartphones compatible with the expanding 5G infrastructure.
5G compatible smartphones have started showing up in huge numbers after a rapid growth have been seen in China in terms of telecommunication infrastructure. The country already has over 1,13,000 base stations in service according to various reports.
This upgrade in infrastructure has given Chinese smartphone brands an incentive to boost domestic sales, which dropped by 4.5 percent annually back in October 2019, according to data provided by the government.
Also Read: How to disable ads on Realme smartphones
Realme X50 5G was just launched at Yuan 2,499 (approximately Rs 25,900) for the base variant. Other than this Huawei and Oppo also have launched four 5G models to date. Whereas, Xiaomi has launched three 5G compatible smartphones. Apple is also rumoured to be launching 5G compatible smartphones later this year.
Also Read: Realme X2 Pro first impressions: Will it be able to take on OnePlus 7T, Redmi K20 Pro?
To recall, Realme was started as a sub-brand by Oppo and was soon spun off as an independent brand. To put a context Vivo, Oppo, Realme and OnePlus are all smartphone brands owned by BBK Electronics Corporation.
Realme was able to grow shipments in India nearly four-fold between Q3 2018 and Q3 2019, according to data released by the research firm, IDC. In a report, IDC researcher, Will Wong stated that Realme's success in India to its affiliation with Oppo, as both brands are known to give retail partners higher margins on device sales than competitors. Even though China is a new market for the company, it will steadily become a priority as 70 percent of the market is still low-end to mid-range.