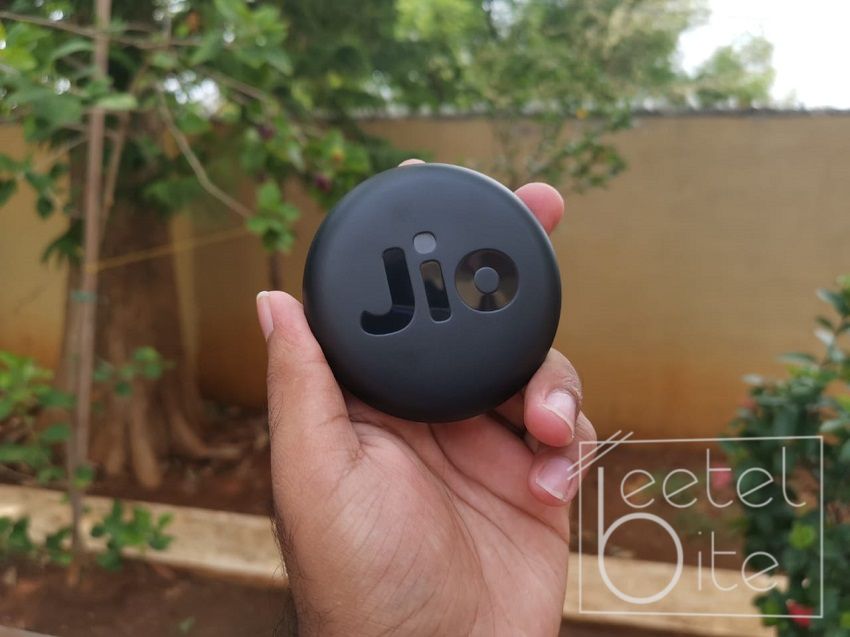 Reliance Jio is currently one of the best telecom operators in India. The company has changed the way people look at the internet by bringing the rates down and making it more accessible. In order to make things easier for the consumers, the company has just launched a new service called Jio Saarthi
Jio Saarthi is a digital assistant, which will help to aid online transactions via its MyJio app. Since the internet has become more popular and almost everyone has some sort of online account, people now prefer doing their mobile recharge online. Since the process can be a bit hideous for some users, Saarthi digital assistant helps in simplifying the process.
While it is not a whole different app, the company has just added the feature to the MyJio application. Now the Saarthi digital assistant automatically comes up when a user requires a recharge. The assistant currently works in two languages, Hindi and English. It suggests users if any voucher is available in their account. Also, it guides them through the pack selection as well as the payment process.
Also Read: WhatsApp might soon be able to run on multiple devices: Here's how
How to enable Jio Saarthi
Jio Saarthi is not enabled by default. First, the user must update the application via Google Play Store or Apple App Store on their Android or iOS devices respectively. Once the app is updated, the user needs to open up the MyJio app. The app will bring up a prompt to activate Saarthi voice assistant.