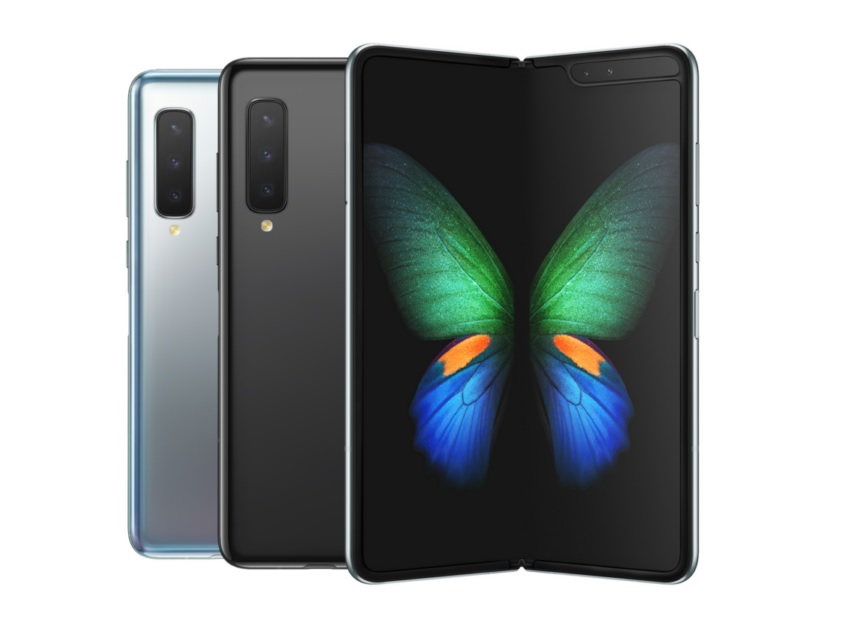 While the Samsung Galaxy Note 9 just arrived in the market, the Galaxy Fold, which was unveiled back in March 2019 has not yet hit the shelves in most countries. The company has now buckled up to start shipping the devices to the consumers as they officially launch the product once again. The foldable smartphone will be available in South Korea starting September 6.
For those who have been living under a rock, the Samsung Galaxy Fold was launched back in March 2019 alongside the Samsung Galaxy S10 lineup. The phone was even made available on pre-orders and even made to the doorsteps of some buyers. However, reviewers, as well as casual users, started complaining of an issue with the large display. The company had to stop the production and halted the shipments.
The South Korean giant now claims that the design and construction of the foldable smartphone have been improved so those issues should not repeat. With making such a statement, the company is all set to launch the product once again. Apart from that, the company will also start selling a 5G variant of the same in select countries.
Samsung Galaxy Fold sports a 7.3-inch Infinity Flex display on the inside and a secondary 4.6-inch HD+ Super AMOLED display on the outside. The device is powered by the Qualcomm Snapdragon 855 processor. The Indian variant of Galaxy Fold is expected to come with the Exynos 9825 chip. It runs on Android 9 Pie layered on top of Samsung's OneUI. All of this is backed by a 4,380mAh battery.
Also Read: Asus 6z Review: The understated flagship?
Samsung Galaxy Fold was launched in the United States with a price tag of USD 1,980. Considering the hefty price tag, we can expect the phone to cost around Rs. 1,50,000 when it arrives in India.