As the Samsung Galaxy S8 has taken the world by a storm. We thought why don't we get a unit for giving to you guys and spread the happiness. We here at Beetel Bite are extremely thankful for our reader's constant support.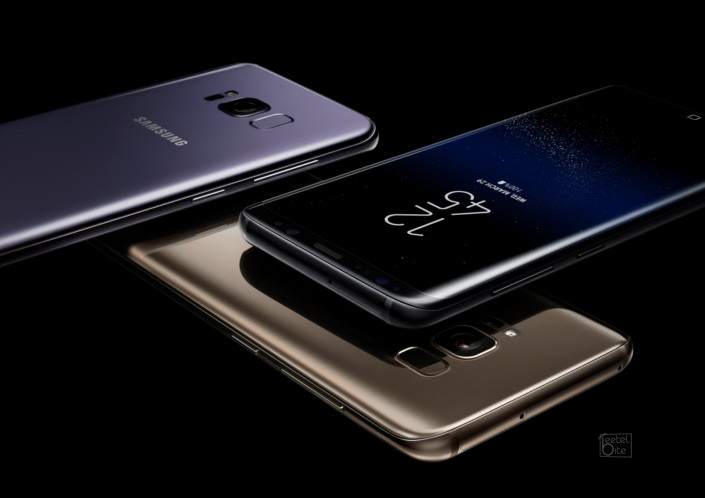 Samsung Galaxy S8 Giveaway
Though we did have a post on reasons why not to buy the Galaxy S8. But, this phone is the flagship smartphone launched just after the highly controversial Note 7. We knew we had to give it away to one of you guys.
Winner: Allen Birch(Canada)
The Rules are simple you just have to complete the entries below. The giveaway is open to the whole world anyone can enter. The winner will be shipped the unit when the S8 launches in their country directly through an online order via the countries Amazon or an equivalent.
Also Read: Samsung Galaxy S9 and S9+ to launch in February, here are all the specifications of the device: Exclusive
Best of Luck guys! We hope that you win this one. You can read more about the smartphone here.
Update:
The giveaway has ended and there aren't any ways to enter the giveaway now, we have already sent out the giveaway winner the device.
You can stay in touch with our website, as soon we will be having more new giveaways of devices that you guys will be able to participate in.
P.S. We are waiting on our units of the Apple iPhone X, it might just be the next giveaway.