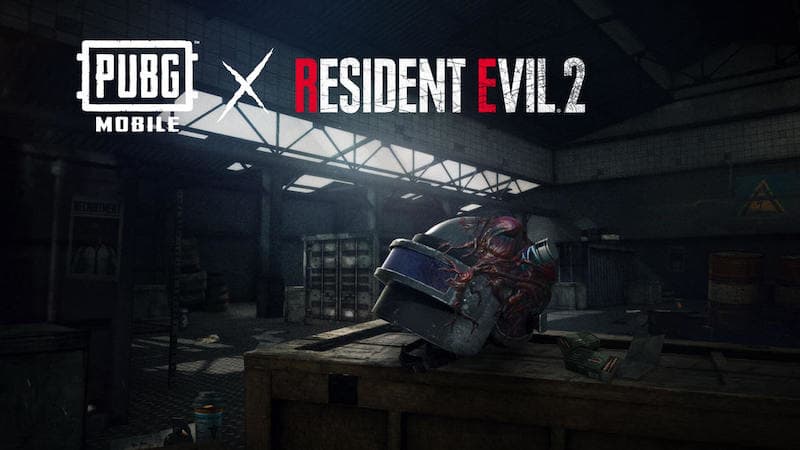 Tencent Games recently rolled out an update for PUBG Mobile, which brought in Zombies to the game making it even more exciting. The game even got a Zombie mode where players get a 30-minute round, which includes three days and two nights. Now a recent report suggests that the game will soon allow players to play as a Zombie in the new game mode.
According to the report, PUBG Mobile is expected to get a new zombie mode, where players will get to become zombies to attack and defeat standard players. The report comes from the YouTuber MrGhost Gaming. The feature is said to come with the next major update for the PUBG Mobile. It is also speculated that the next update will mostly be about the zombies.
As of now, we do not have any official word from PUBG Corp. or Tencent Games. However, the YouTuber claims that the feature should be made available in the version 0.13 or 0.14 of the game. It might be similar to the humans vs zombie mode that is available for PUBG PC.
Also Read: Top 5 reasons why you should shift from PUBG to Apex Legends right away
Meanwhile, PUBG Mobile recently receoved an update, which added the new Zombie mode to the game. The new game mode allows a 30-minute round, which includes three days and two nights. Within the time period, a total of 60 players will compete against each others as well as the zombies. There will be multiple kinds of zombies inspired by the popular Resident Evil 2 game.