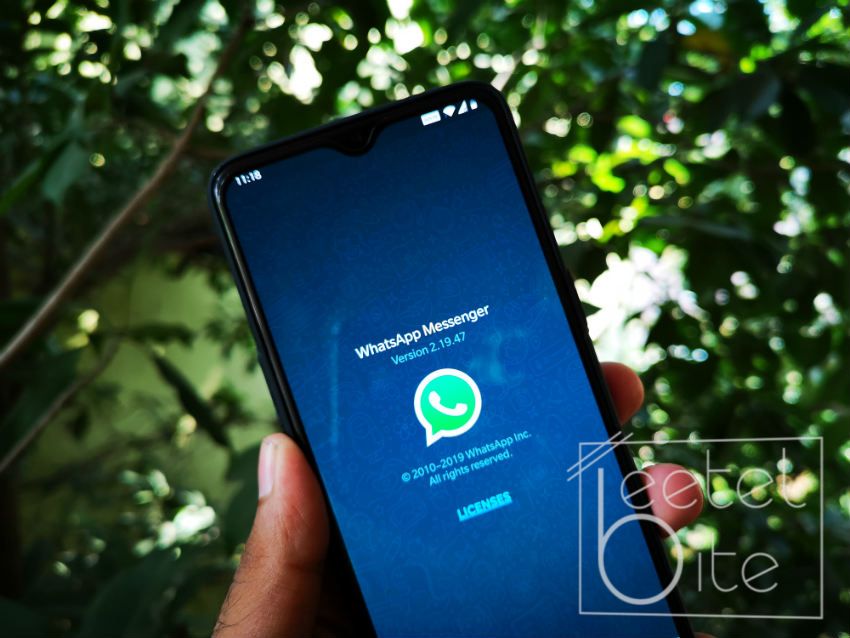 WhatsApp, the popular cross-platform messaging application, has been working on quite a lot of new features lately. A recent report suggests, WhatsApp is bringing a new feature called "Ignore archived chat." As the name suggests, it will allow users to keep archived chats archived even if a new message arrives in one of those chats.
The feature was first spotted back in October 2018 and it was touted as "Vacation mode" at that time. According to WABetaInfo, the new feature will arrive with the new Android beta 2.19.101 update. This will allow users to totally ignore certain groups or people on WhatsApp.
However, it is to be noted that not all users on the latest beta version will see these new features. The company has rolled it out to a small number of people as a test. It is expected to arrive for other users within the next few weeks. While the Archived chats feature can be found in the main menu, the new Ignore archived chats will be part of WhatsApp Settings > Notifications.
Also Read: WhatsApp to allow users to block frequently forwarded messages: Here's how
In order to setup Ignore Archived chat feature, users will need to head over to WhatsApp Settings and select Notifications. Here, users will find the feature, which will make sure that the chats can only get unarchived when a user wants it to. Unlike what happens now, the archived chats will remain archived even if new notifications arrive.
Apart from this, WhatsApp has also introduced new features lately, which include the ability to send up to 30 audio files, frequently forwarded messages feature and much more.