Diwali or Deepavali is the Hindu festival of lights celebrated every year in India due to its link with the rich history of the country. Being an auspicious day of lights, the festival brings along great deals and is a great time to get gifts for your loved ones.
Samsung Galaxy Note 8 / Apple iPhone 8
Smartphone technology is growing faster than ever and we get to see some beautiful smartphones from different companies. The current flagship offering from Samsung, the Galaxy Note 8 can get some huge discounts and offers in the coming days and could be one of the best options for anyone in need of a new smartphone. The Note 8 comes with top-notch specifications and a dual-camera setup at the back which is one of the best smartphone cameras of 2017.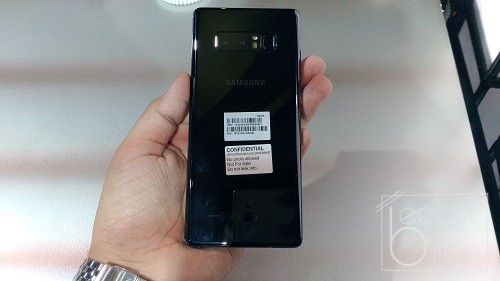 However, there are people who have got so much obsessed with the Apple's ecosystem that they just simply cannot use Android devices no matter how good they are. Apple has recently launched the iPhone 8 and iPhone 8 Plus in India making it a great choice for anyone's gift. Afterall everyone loves to own the latest iPhone out in the market. Our suggestion would be to pick the iPhone 8 Plus over the iPhone 8, as it comes with a dual-camera setup that can click those beautiful portrait mode pictures. Also, it is suggested to get the 256GB variant as it can last longer without running out of storage.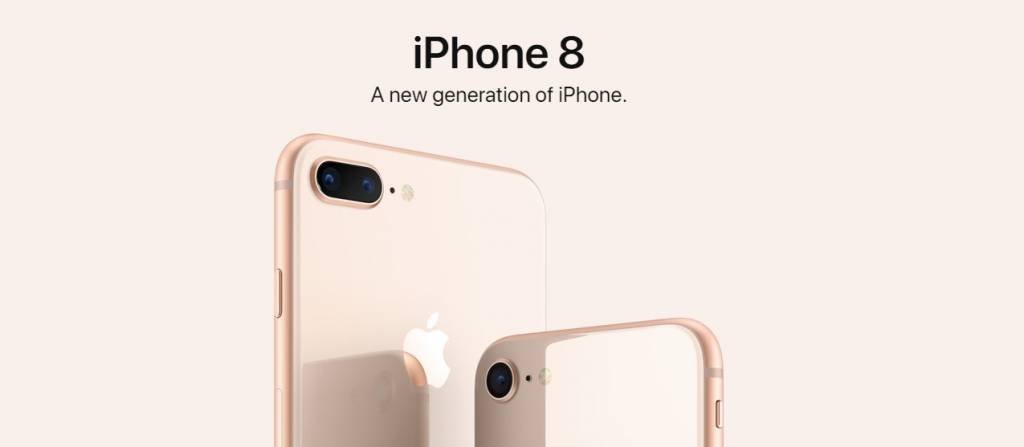 Samsung Gear S3 Frontier / Apple Watch Series 3
Smartwatches have become the new trend for all its glory. The smartwatches not only add the appeal to your dressing but now also have more functionality than the regular costly watches. The Samsung Gear S3 Frontier is arguably one of the best smartwatches for Android devices. The watch has a great design and is surely a conversation starter. Watch faces can be easily changed according to your mood or styling using the Android application and even the straps are easy to replace.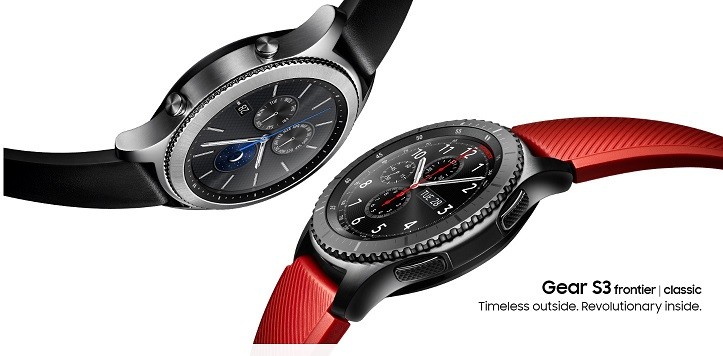 As the Android smartphone owners enjoy the features of the Samsung Gear S3 Frontier, Apple smartphone owners will have to stick with the Apple Watch Series 3  which also comes under the best smartwatches of 2017.
Sony MDR-XB950B1 Extra Bass Bluetooth Headphones
Sony MDR-XB950B1 is one of the best pairs of headphones offered by the company at its price range. The headphones come with the Extra bass button which when pressed delivers great sound with a good amount of bass. The headphones can be easily paired with any device using Bluetooth or NFC. The headphones are also able to deliver a decent amount of battery life. This could be a great gifting option for a person looking for a new pair of headphones that offer great sound and good comfort.
Also Read: Oppo F3 Diwali Edition launched in India: Everything you need to know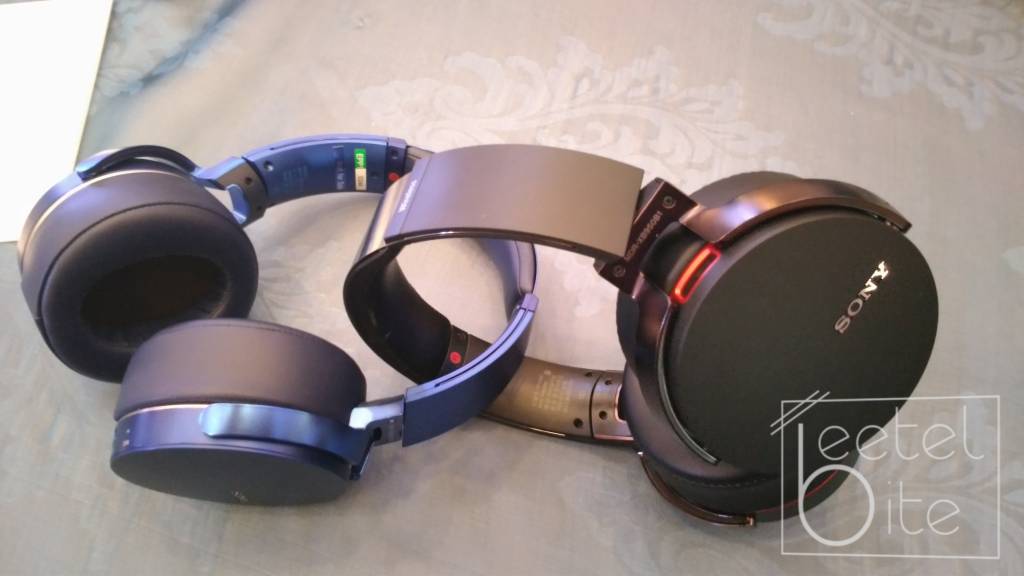 Bose SoundLink Mini II
So you are looking to gift a Bluetooth Speaker on this Diwali which is portable as well as delivers great sound? The Bose SoundLink Mini II can be the perfect bet. These speakers are compact and can be easily carried around even for trips. The speakers deliver an immersive sound experience with such a compact design. Bose is already a reputed brand when it comes to audio and this is one of their best-selling Bluetooth speakers.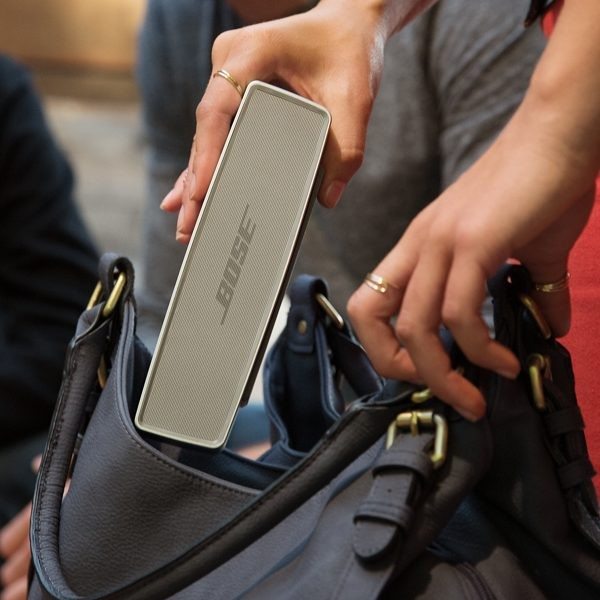 Xiaomi Mi Power Bank 2 (10,000 mAh)
If you finally decide to get any of the above devices as a Diwali gift for your loved ones a Power Bank would be quite necessary to keep the devices charged up on the go. A Power Bank is one of the best gifting options as it does not cost much and can be really handy for many people in the fast-moving tech world. People often run out of juice and search for that one power outlet. The Xiaomi Mi Power Bank 2 is the cheapest product in the lest and is one of the best power banks in the market. The Xiaomi Mi power Bank 2 10000mAh is quite sleek and lightweight which makes it easy to carry. The power bank supports two-way fast charging, which means it can charge itself fast as well as it can provide the charge at faster speeds.