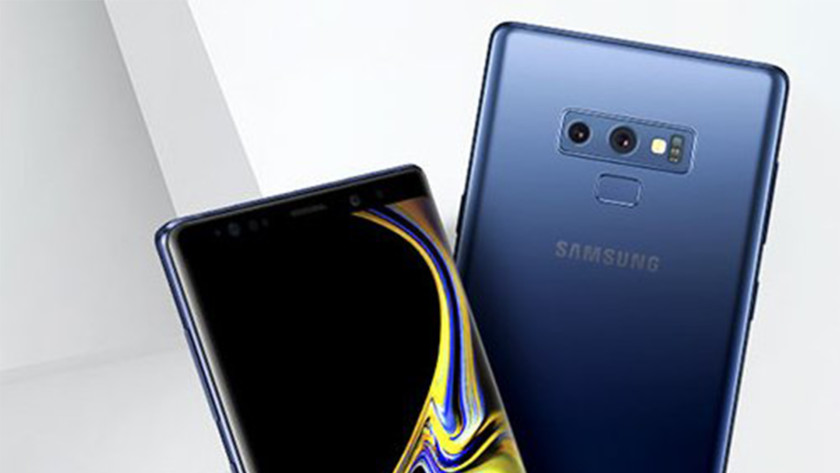 The Samsung Galaxy Note 9 was recently unveiled. As we know, nothing is always perfect. The Galaxy Note 9 has its shortcomings. Like it's price, the Note 9 costs more than the iPhone X, making it the most expensive new smartphone right now. However, if you are looking to buy a smartphone of that power, but not the Note 9 cause maybe you don't like its massive size or its huge price. We have some alternatives for you.
iPhone X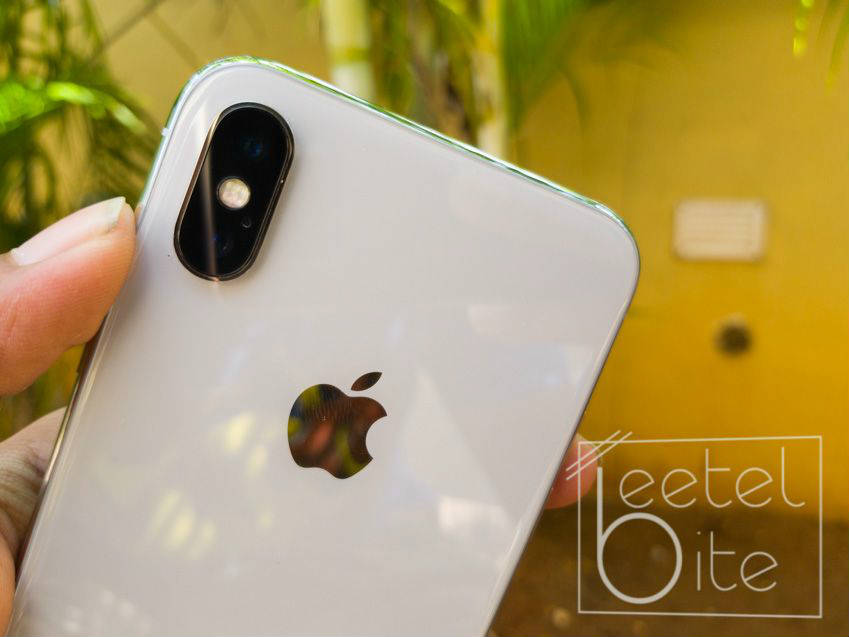 The best smartphone made by Apple in their entire history, at least what the company likes to call it. The iPhone X is your best bet if you don't like Android. It runs on iOS unlike the Note 9. Also, if you don't have much use for the S-Pen and you don't mind the Notch, the iPhone X is the best alternative for you.
Huawei P20 Pro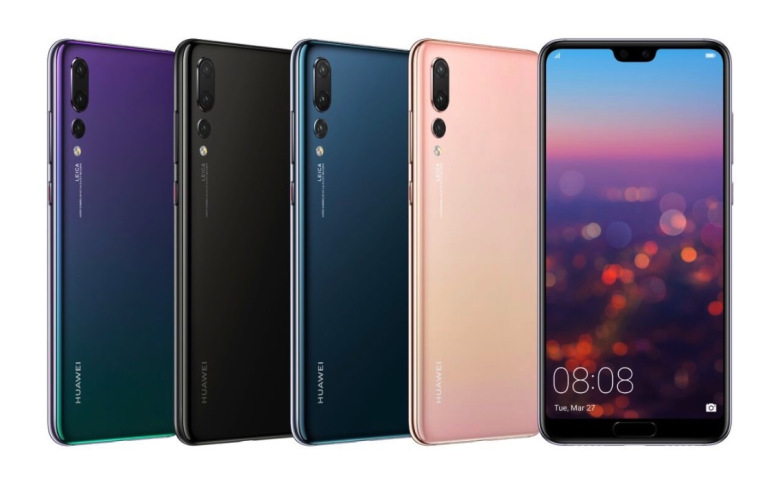 The Huawei P20 Pro is one of the best smartphones when it comes to low-light photography. This is thanks to its triple rear camera setup. The smartphone a 40m-megapixel f/1.8 aperture sensor along with a 20-megapixel f/1.6 aperture and an 8-megapixel f/2.4 aperture sensor at the rear. The combination of all these and the AI optimizations by the company make the P20 Pro a great camera smartphone.
Pixel 2 XL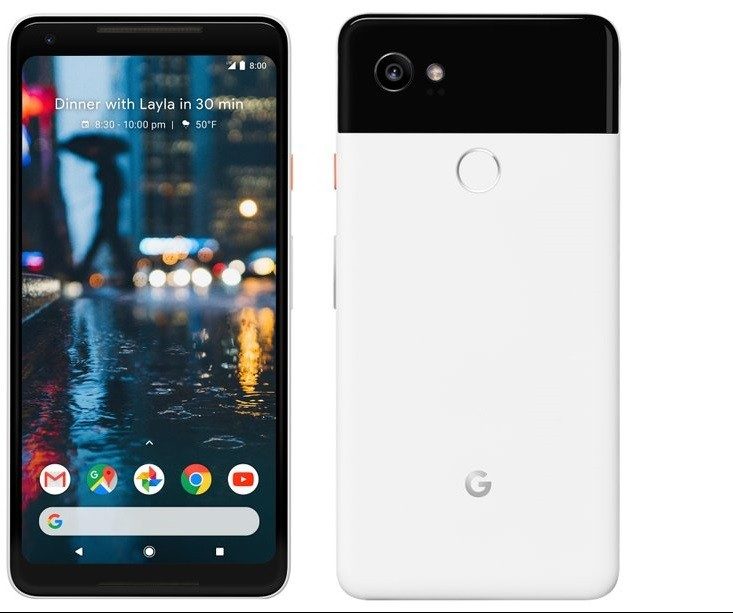 The Pixel 2 XL is the smartphone made by the very company that owns the maintains the Android Ecosystem. The Google-branded smartphone is claimed to have one of the best smartphone cameras on the market. Also, it has dual front firing stereo speakers that make it the best for listening to music. However, what's most interesting is its software. The smartphone runs on stock Android making it the purest experience of Android. Also, it makes it easier for it to receive the latest updates. Like the smartphone has already gotten the Android P Update.
Samsung Galaxy Note 8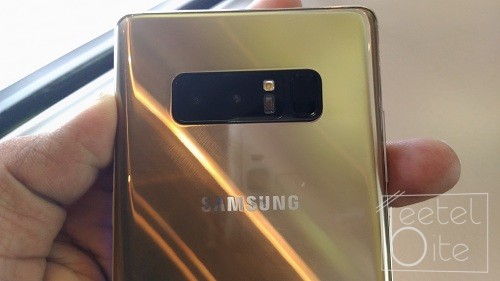 The Samsung Galaxy Note 8 is the predecessor of the Galaxy Note 9. The smartphone packs everything the Note 9 packs, including the S-Pen. It runs on slightly older hardware, but it is quite cheap compared to that. Now that the Note 9 has launched, Samsung will soon bring the prices of the Note 8 close to the Rs. 45,000 mark. So that makes it a good choice.
OnePlus 6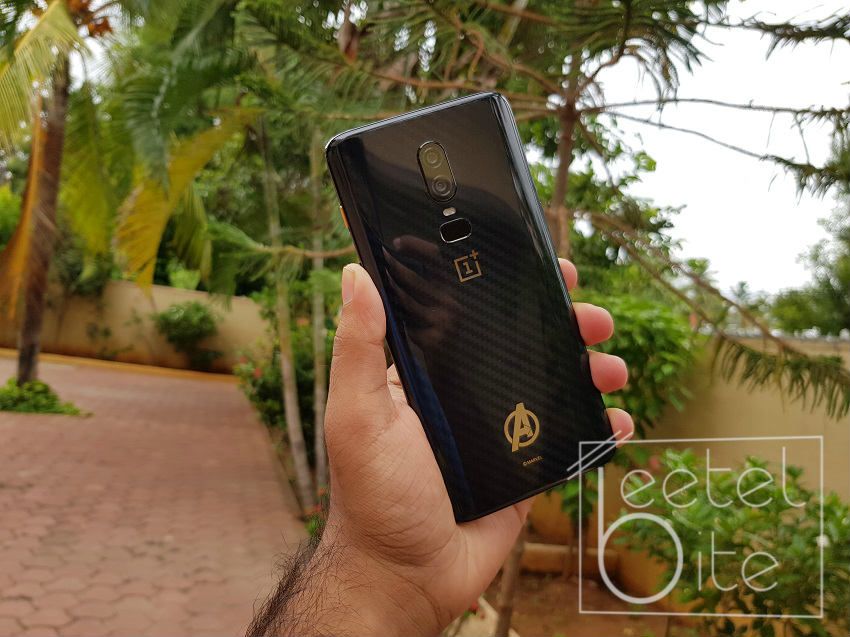 The OnePlus 6 packs the same processor, the same ram and slightly less storage then the Note 9. What it offers is all of that for a much less price. While the Note 9 starts $999, the OnePlus 6 starts at Rs. 34,999. That is way cheaper than the Note 9 and you can almost get two of these for the price of one Note 9. This makes it a worthy competitor.