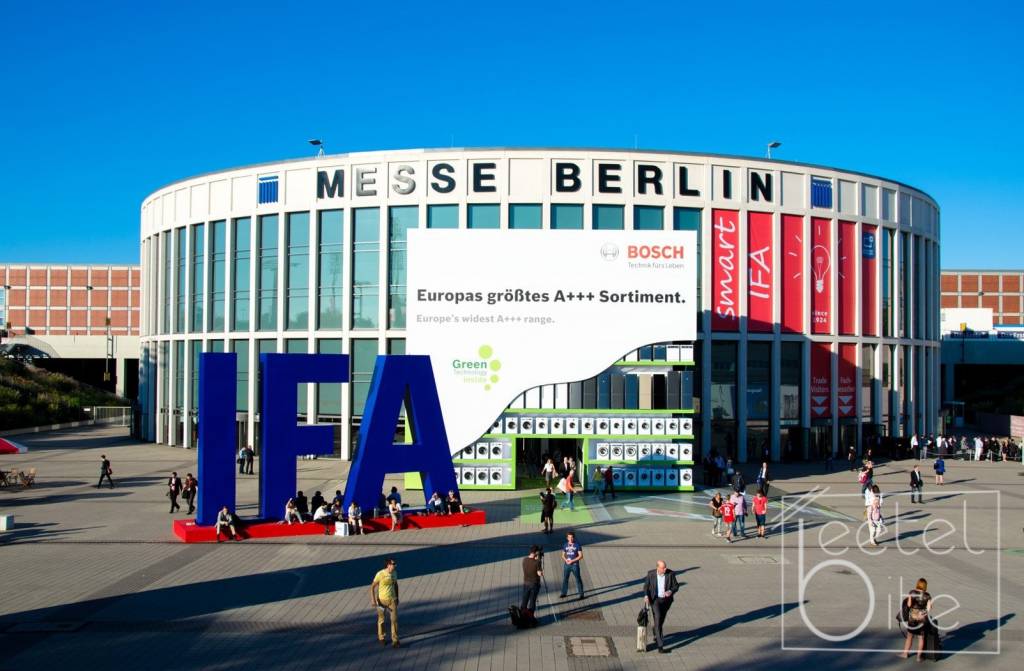 IFA is the world's leading trade show for consumer electronics and more. IFA 2019 has just wrapped by in Berlin and here are Top 5 things that debuted on the trade floow this year.
TCL Plex
TCL is the company that is best known for its value for money televisions and displays. They have ventured into the smartphone market with brands like Alcatel and Blackberry. However, they haven't ever launched a TCL branded smartphone yet. The IFA 2019 saw the launch of the TCL Plex, company's first self-branded smartphone.
The first smartphone under the TCL name is not bad. It sports a 6.53-inch LCD FHD+ display. Under the hood, it sports mid-level specification, being powered by the Qualcomm Snapdragon 675, 6GB of RAM, plenty of storage options along with a microSD card support, a headphone jack, and a decent triple-camera setup.
Also Read: Asus 6z Review: The understated flagship?
Asus ProArt StudioBook One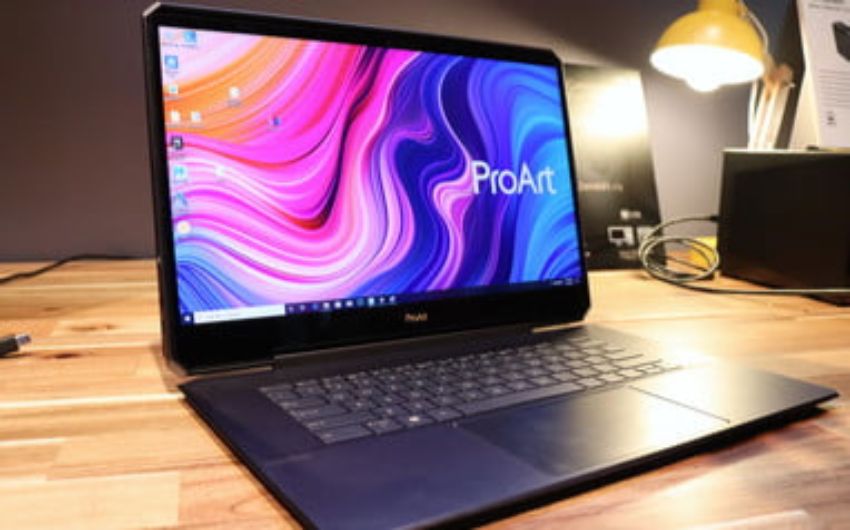 Among the many devices Asus unveiled at IFA 2019, the most interesting one was the Asus ProArt StudioBook One. It is the first laptop to come with Nvidia's Quadro RTX 6000 GPU. Along with that, it sports an Intel Core i9 processor, 1TB of SSD storage and massive 32GB RAM. As for the display, you can get a 15.6-inch 4K UHD display with up to 120Hz of refresh rate.
The pricing is not yet announced, but considering the specs, this might be the no-compromise laptop and the pricing will follow the suite.
Also Read: Asus Tuf FX705 Review: The budget gaming laptop everyone has been waiting for?
Insta360 Go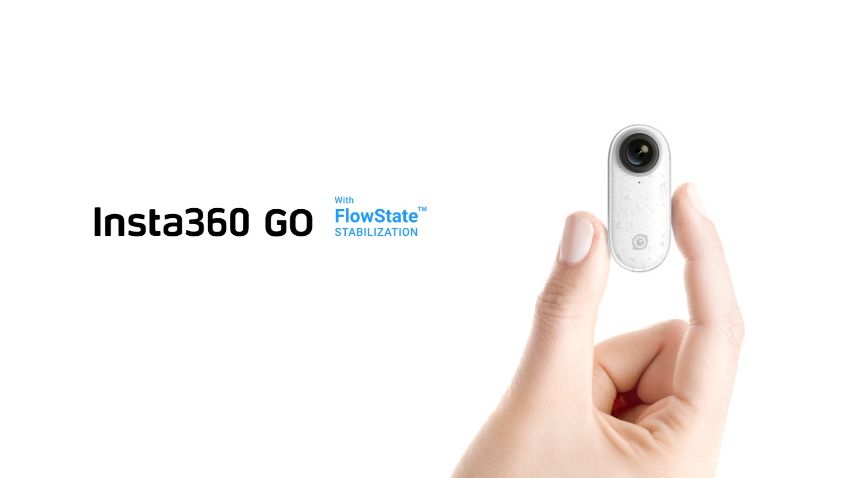 Marketed as the world's smallest stabilized camera, the Insta360 Go is a feature-rich camera with an extremely small form factor.
The Insta360 Go is small coming in at only 49.4mm length and weighing in at just 18.3g, so the camera can be tucked and placed easily on any surface, or even tucked inside the shirt with the magnetic mount inside the box.
The little camera can only record small video clips in 30-60 second increments. It sports the comapny Insta360's proprietary FlowState electronic stabilization technology. That helps to keep footage smooth. It also supports features like hyperlapse, timelapse, and slow-mo modes, as well as unique video features like Barrel Roll rotation and comes with AI-powered video editing.
Also Read: You can get a Go Pro like action camera for less than Rs 500, but are they worth it?
Huawei FreeBuds 3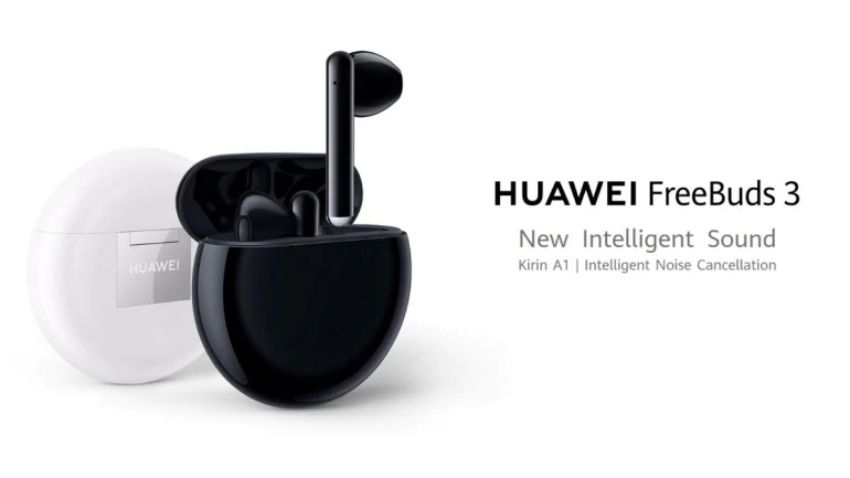 The Huawei FreeBuds 3 might be the most underrated product of all of IFA this year. These are the world's first fully wireless earphones that support the new Bluetooth 5.1 standard. They also are the first to incorporate Huawei's homegrown Kirin A1 chipset. The company claims that this chipset should ensure improved connectivity and stability, as well as ultra-low latency.
That Kirin A1 chip also brings in a new Bluetooth Protocol in itself. The BT-UHD protocol. When the FreeBuds 3 are connected to a new Huawei phone running EMUI 10 or above, both devices will connect using the new standard, which will supposedly offer up to 2.3Mbps data transfer rates.
Also Read: Everything we know about the OnePlus 7T so far: 90Hz display, triple camera setup and more
Philips Hue Filament Collection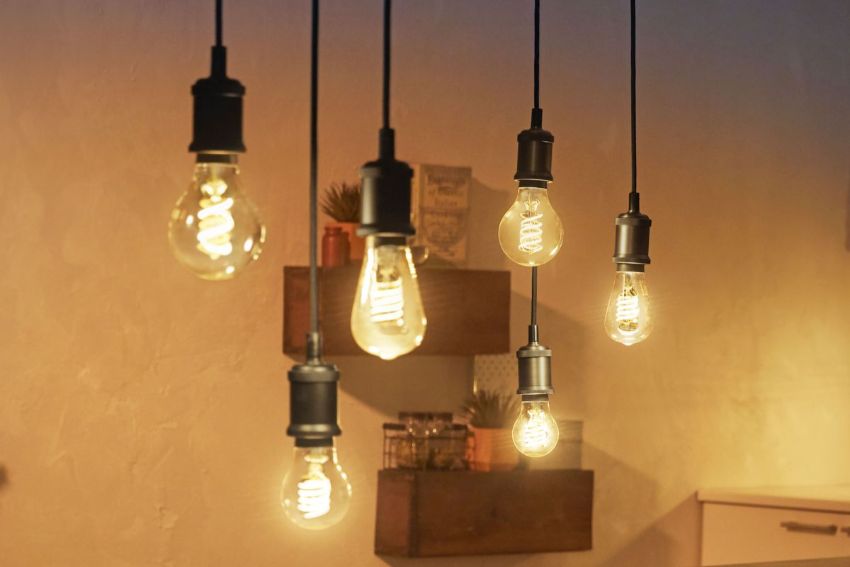 IoT-connected light bulbs or smart LEDs have been around since quite a while now. However, they all look like fancy technological bulbs which they are. Philips is here to change the game with their new Philips Hue Filament Collection bulbs.
These new connected bulbs sport an Edison-style old school bulb aesthetic. They have a thick transparent glass exterior with a glowing inner coil look. These are still LED bulbs, so you're still getting the features you'd expect from a Hue smart bulb. You can adjust the brightness, group them into a network and control them all at once, and more but sport an old school aesthetic for looks. Also, the best part is they start at just €19.99 (~Rs 1,600).