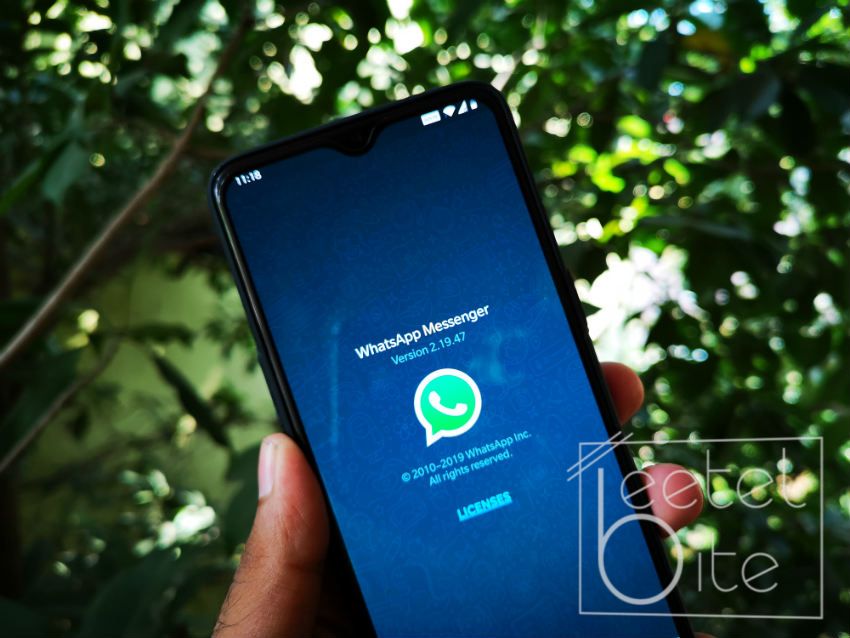 WhatsApp is one of the most popular cross-platform messaging application and to maintain that spot, the company needs to constantly update the app with new features. While the app has received quite a lot of features in 2019, there are some still in the works. Here's a list of top 5 features you should be excited about.
Dark Mode
One of the most awaited features on WhatsApp is the Dark Mode. Since Google announced that Dark Mode does help in saving battery, more and more apps have started introducing a darker user interface and call them either Night Mode or Dark Mode. According to a recent report, WhatsApp is working on such a mode where most of the UI elements turn black and the text is visible in white. The headings in this mode are all highlighted in green colour.
Product Catalogues
While this feature is not for the regular WhatsApp users, it is more focused on WhatsApp Business users. The feature will allow small business to showcase their products directly on WhatsApp. It will allow them to put up product catalogues of the business and it will be made visible on their WhatsApp profile.
In-app browser
In-app browser feature for WhatsApp has been in the works for quite some time now. As the name suggests, this feature will allow users to open links within the apps rather than requiring them to leave the app. The feature has already been spotted on the version 2.19.74 of WhatsApp Beta Android.
Also Read: WhatsApp for Android to soon get "Ignore archived chat" feature: Here's what you need to know
Frequently Forwarded Info
While the forwarded icon has been there for quite some time now, the company is planning to advance the feature by throwing in Frequently Forwarded Info. This feature will basically help to curb the fake news problem as it will tell users how many times has the message been forwarded.
Stickers Notification Preview
Apart from some of the important and much-awaited features, the Facebook-owned company is also working on Stickers Notification Preview. The feature will allow users to preview stickers on the notification shade of their smartphone. While it is already available on iOS, it will soon make its way to Android.