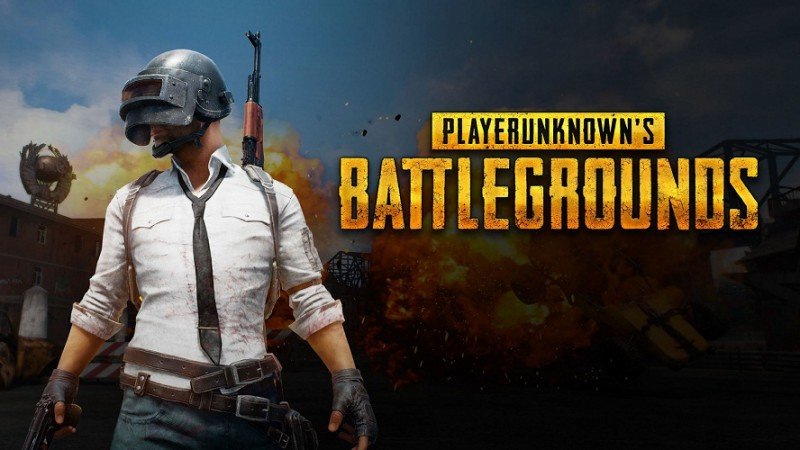 Tencent Games always keeps things exciting for PUBG Mobile users by constantly releasing new updates and seasons. PlayerUnknown's Battlegrounds or PUBG Mobile is now finally getting the Season 7 on May 17 and here's everything that will be changed with the upcoming massive update.
As the Season 6 is about to come to an end, its time that we start talking about the Season 7. Though there is time, the popular YouTuber, Mr GhostGaming, has already revealed some of the important information about the Season 7 and Season 7 Royale Pass. According to the leak, the upcoming season will bring a new Royale Pass, handheld weapon, skins, outfits and avatar customisations.
According to the report, the PUBG Mobile servers will be down for maintenance on May 16 as the company will be uploading the necessary files for the 0.12.5 update. The new update will be made available to the users on May 17 with registrations for Season 7 Royale Pass starting on May 18.
The upcoming 0.12.5 update will bring tons of exciting changes to PUBG Mobile. Some of these changes include new skins for AKM, Kar 98K, M4, UZI, level 1 and level 3 helmets and level 1 backpack. Apart from that, there are a few other in-game elements like avatar frames, a new gun called Skorpion, avatar customisations, flight trail and parachute trail rewards and more.
Also Read: Top 5 games on Google Play Store: PUBG Mobile, Asphalt 9 and more
With the new Season, there will be a new Royal Pass as well. The Season 7 Royale Pass will cost 600 UC to players for the Elite upgrade and 1,800 UC for the Elite Plus upgrade. Also, players who purchase any of these upgrades will get 100 PR points. Additionally, they will get an exclusive costume, which can either be an Urban Scavenger costume or an Assault Squad costume. However, the costume can be claimed only after the player reaches level 100 in the Royale Pass.