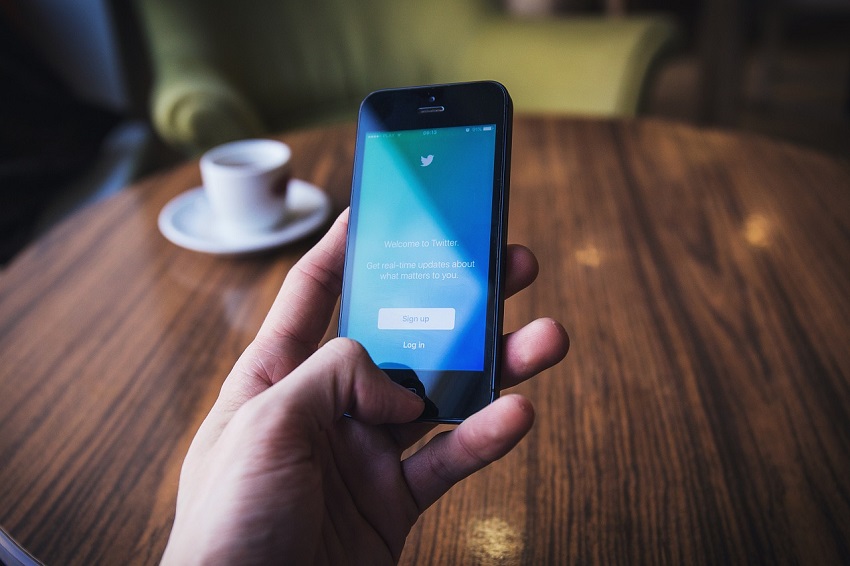 While security flaws are making personal information vulnerable to hackers these days, the popular social media platform Twitter is doing something willingly. A recent report suggests that even if you delete any of your direct messages on Twitter, they do not get deleted from the server itself.
A guy named Karan Saini pointed this out by restoring some of his account's archived content from Twitter. He found that the company has been storing all his DMs and he literally found some messages dating years back from now. According to Saini, old DMs can easily be accessed through archived files from Twitter data.
Interestingly enough, the company also keeps such records for deactivated accounts. Saini was able to retrieve some of the messages sent to and from such accounts that are currently either suspended or deactivated. It is quite shocking as the company claims in its security policies that once an account has been deactivated, the account and its data gets removed permanently after a 30-day grace period.
Also Read: How to reduce your smartphone radiation exposure and stay a healthy life
As of now, Saini claims that this might be a functional bug and not a security flaw. Twitter has already acknowledged the issue and it is said to be looking into the matter. However, the issue is not that huge as the messages can only be accessed by the parties involved in the conversation and not by some random stranger.
Meanwhile, the social media platform has been facing a lot of bugs lately. First, there was a bug, which allowed anyone to send tweets via mobile. Further, the company also witnessed a bug where protected tweets were made public for a while.