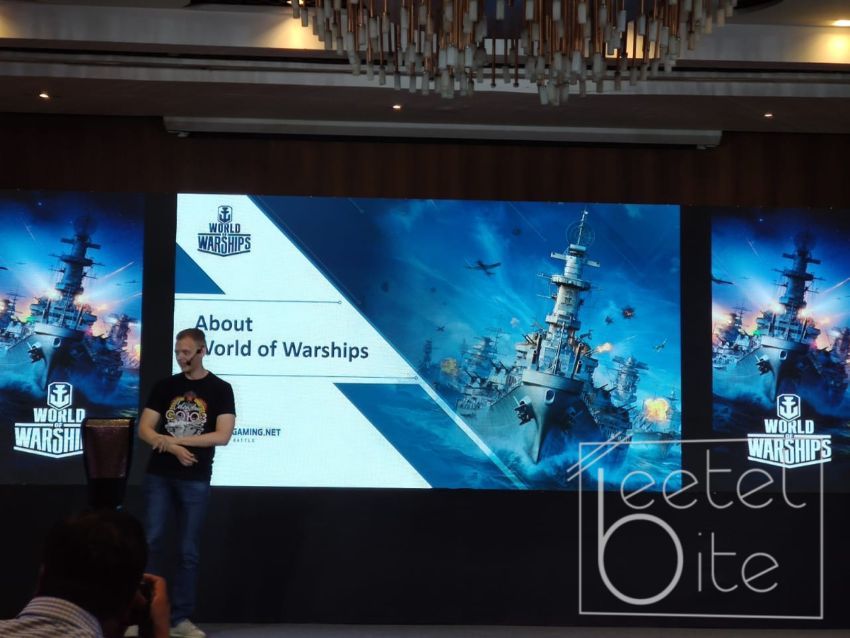 Wargaming, the popular game developer and publisher has just launched the popular online combat game, World of Warships, in India. While the game itself is quite interesting, it also includes some of the historical events by adding the most iconic war vessels. The biggest advantage here is that the game is absolutely free to play.
World of Warships is basically a multiplayer online game, which features large scale naval battles for Player-vs-Player (PvP), cooperative or competitive modes. The game was launched back in 2015 and since then it has added over 30 million registered players around the globe.
The main focus of the game is towards history, military and engineering enthusiasts, who can not only enjoy the game but also have an amazing experience. Since the game has now arrived in India, the company has added some India-specific content, which includes national ship camouflages, India-themed skin, Hindi dubbed content and much more.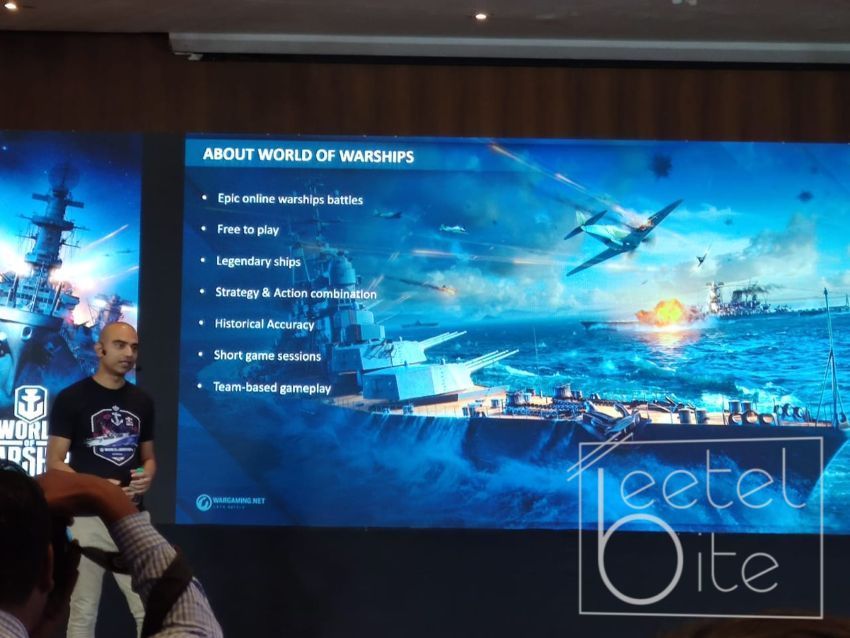 In order to attract more players on board, the company has partnered up with ACT Fibernet, Zotac, ANT Esports and LG. ACT Fibernet will offer optimised connection to the EU servers so that the users will experience low latency. Apart from that, ACT users will get ACT Camo skin, up to Rs. 2,000 worth monthly in-game benefits and more.
Also Read: Asus Tuf FX705 Review: The budget gaming laptop everyone has been waiting for?
Interested users can head over to worldofwarships.in and download the game for free. The game is currently available for Windows, Mac, PS4 as well as Xbox. Since the game is free-to-play, users will, however, need to pay to grab additional content faster. Considering India is a price-sensitive market, Wargaming will customise the in-game pricing for the Indian market.
Disclaimer: The author is currently in New Delhi on the invite of Wargaming India.