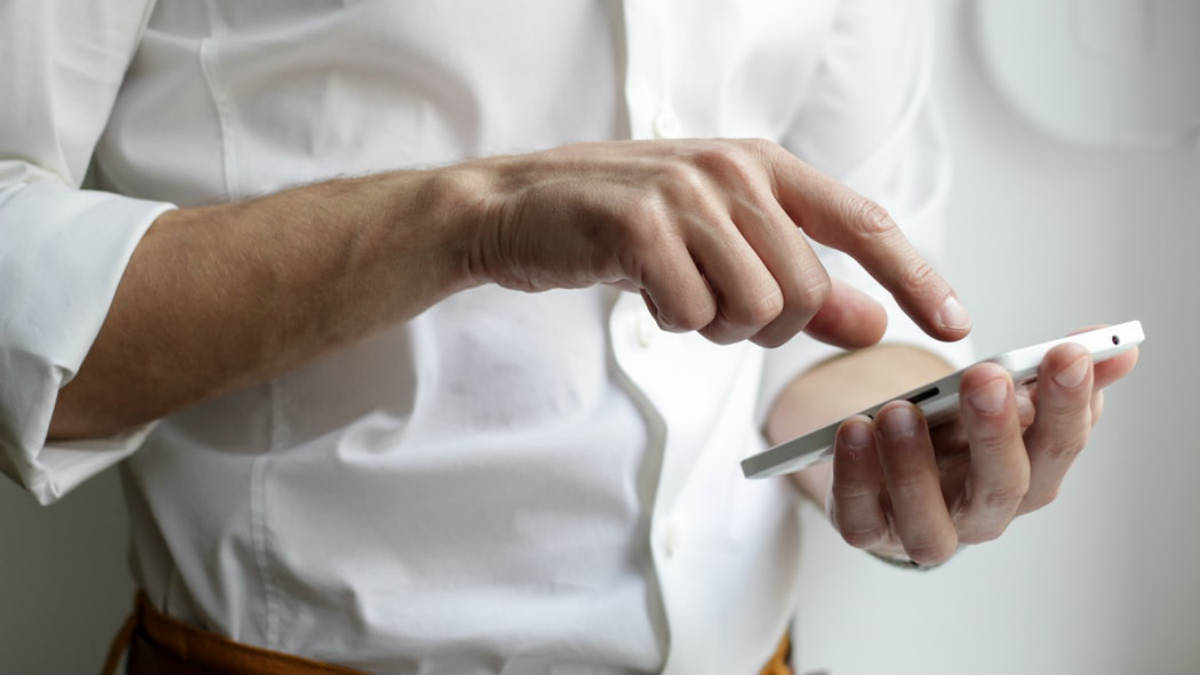 Mobile technology has come a long way in the last few decades. From the first mobile phones that had batteries as big as a briefcase, to the first devices that could fit in our pockets. Then came the first colour screens, the flip phone, the camera phone, and the ability to play music and videos.
At the same time, the development of the personal digital assistant (PDA) was providing executives with the ability to take a copy of their electronic calendar and contact list with them, but little else. PDAs remained a niche product through to the 2000s, with even Apple's Newton device failing to sell well.
Then in 2007 came the iPhone. A device that combined the PDA and the mobile phone together, while also adding the features of an MP3 player. This sparked a revolution in mobile technology, giving us the modern smartphones we use today.
It also led to the creation of tablets, pioneered by the iPad, and then wearable tech like the Apple Watch, Google Glass and Fitbit. Development seems to have slowed down a little though; at CES a few years ago we were promised "smart windows", and a rumoured "Apple TV" was going to change the way we thought about that big black box in our living room.
However, Google Glass was pulled, there are no smart windows on the market, and Apple TV continues to just be a streaming box. New releases of devices tend to feature minor incremental changes of previous versions, rather than radical steps forward like we saw in the early 2010s.
So as we head into a new decade, what can we expect from mobile technology in 2020?
Mobile Apps
Mobile apps were one of the biggest revolutions of the 2010s, kick-started by Apple's "there's an app for that" slogan. Over the last decade, we have seen the mobile experience improve rapidly as websites became responsive, and then brands began launching dedicated mobile apps. This has changed the way we do almost everything in our everyday lives, including banking, communicating, shopping, listening to music, and playing games being completed through apps for both Android and iOS.
Mobile apps will continue to play a major part in the smartphone and tablet experience. No one expects this trend to change, with more and more services being available through mobile apps, although the rate of growth will slow down.
5G
The rollout of 5G technology will continue, despite the unsubstantiated and conspiratorial health concerns. It has been used extensively in South Korea for nearly a year and is being rolled out in the UK and the US.
Some smartphones are already 5G ready but expect the majority of the releases in 2020 to have the new communications standard built-in. Looking forward, the rollout will continue in existing territories, increasing the coverage to include larger numbers of people. Also, expect new countries to put their 5G networks online.
Folding Phones
Samsung launched the first foldable phone in 2019, although it had to quickly pull it from sale as the screen began to break. Some smaller companies have since launched their foldable smartphones, with more promised in 2020.
One of the most anticipated is the Motorola Razr, which brings a foldable touchscreen to a form factor that looks very similar to one of the company's most popular devices of the mid-2000s.
Reviews of the Samsung foldable phone were positive (before they broke), but it is not clear whether consumers will see these devices as a novelty, or whether they will purchase them in large quantities.
Wearables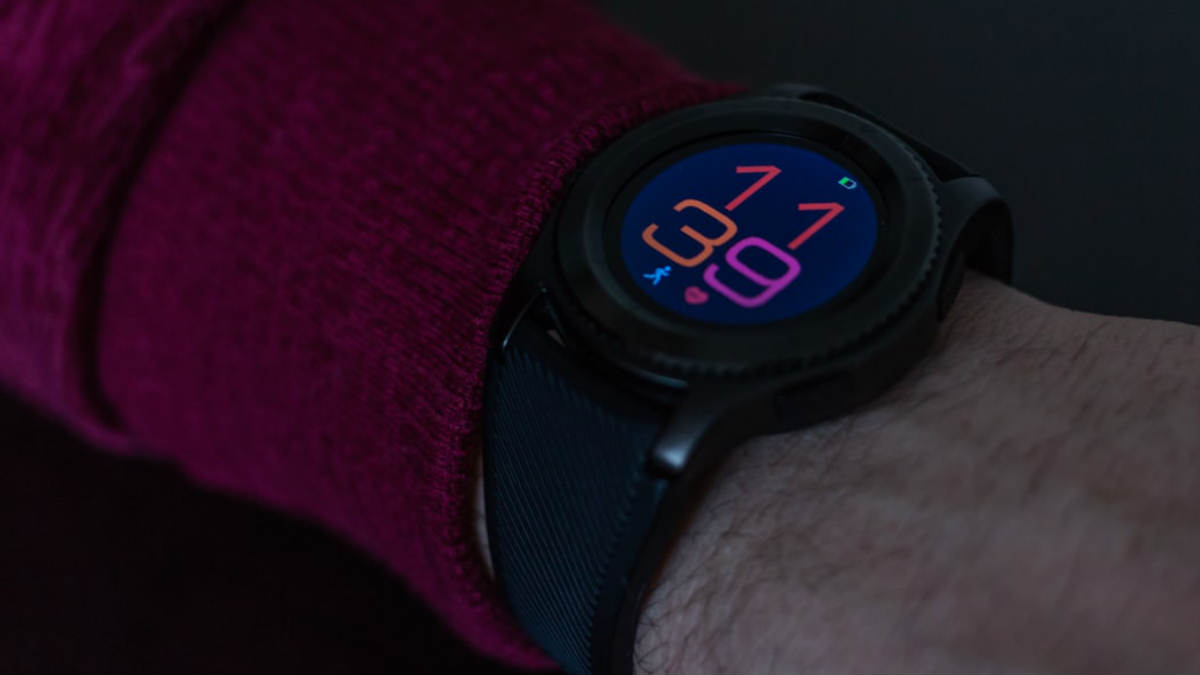 Wearable devices like smartwatches have been around for several years now. We're likely to see more incremental iterations of these to be released, with a focus on the sports sector. Wearables have been less popular for everyday use, but have been a big hit among runners and cyclists who use them to track their physical activity.
There are a lot of devices on the market, with small startups and bigger companies still churning out watches. We'll likely see more of this, but the market will probably begin to consolidate soon.
In the first few weeks of the new decade, it looks like 2020 is going to be a year that contains big steps forward with the increasing availability of 5G, and more iterative improvements on devices themselves. Foldable phones are an unknown quantity at present; their success will likely depend on the manufacturing process being improved and whether consumers can be persuaded that they're not just a fad.