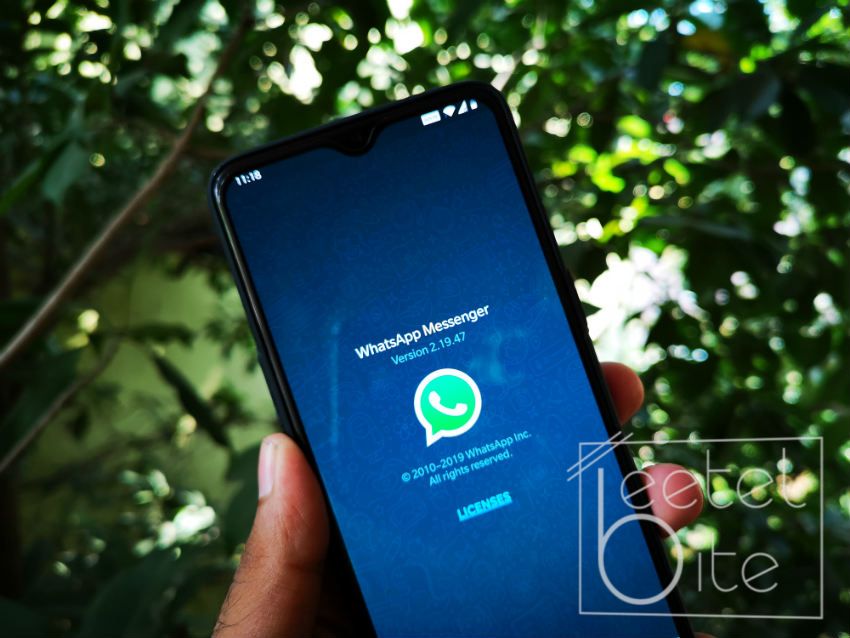 WhatsApp Inc. recently rolled out an update for their iOS app, where now users can enable TouchID or FaceID verification in order to open the app. The company is now rolling out a new update for Android. Though the update does not bring the app lock feature, it does bring changes to a few UI elements.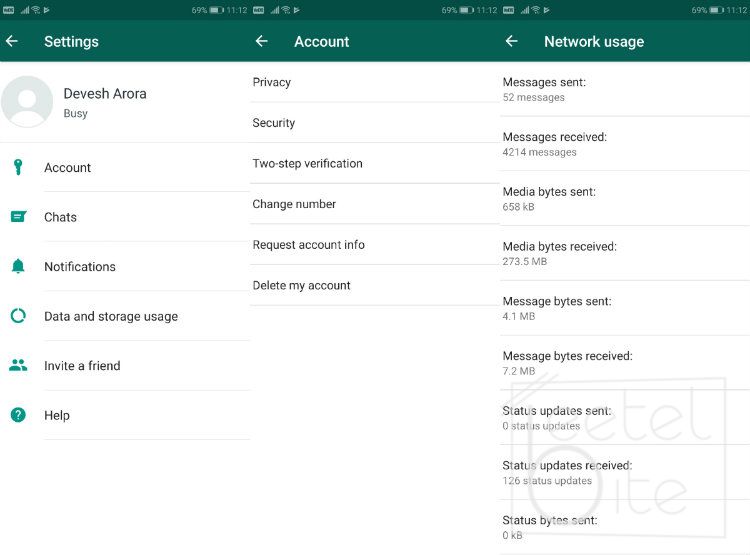 While you will not notice anything as you open the app, the changes are made in the settings menu. The update basically aims to make navigation through settings much easier. It has taken inspiration from Android 9 Pie's settings menu. As of now, the update is only available for beta testers and stable version users will have to wait a little longer.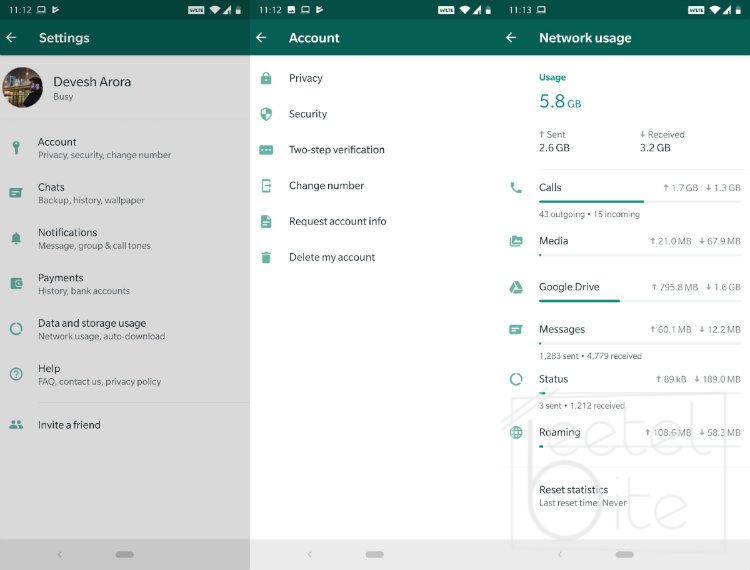 Now with the new update, WhatsApp has included some of the sub-menus right on the main settings page. For example, users will now know that Backup, history, wallpaper settings can be found under Chats menu. They have also added icons alongside the text making everything look way better than before. Also, the new network status menu looks much better and offers more information than before.
Also Read: Top 5 features coming to WhatsApp in 2019: Dark Mode, App Lock and more
Android 9 Pie users will notice that the new WhatsApp settings are more or less inspired by the operating system's settings. It also gives a more minimalistic and cleaner look making navigation throughout the UI quite easier.