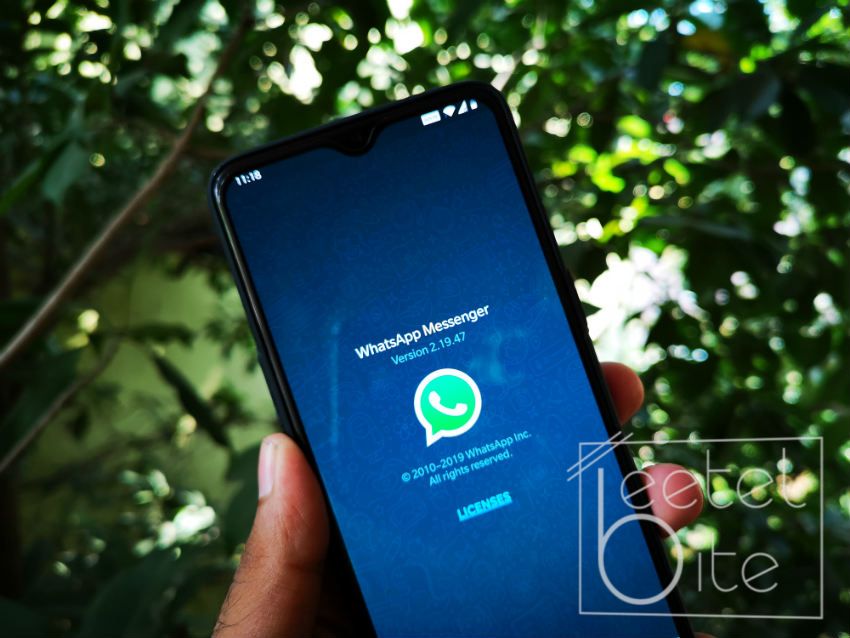 WhatsApp is one of the most popular cross-platform messaging application right now. While it brings tons of great features, the developers constantly update the app to bring more and more features onboard. In a recent update, the company has released a couple of exciting features one of which include the much-awaited App Lock feature.
While the App Lock feature first arrived on Apple's iOS devices, it is finally available on Android smartphones as well. As the name suggests, the feature allows users to lock the application and users can use their fingerprint to open the app. It also allows users to stop showing the message content on the notification tray.
Apart from that, the app has got a visual change where the company has now added the "WhatsApp from Facebook" tag in the app's Settings section. Facebook is the parent company of WhatsApp and many people are unaware of that. With a move like this, the company is aiming to let everyone know that they own WhatsApp.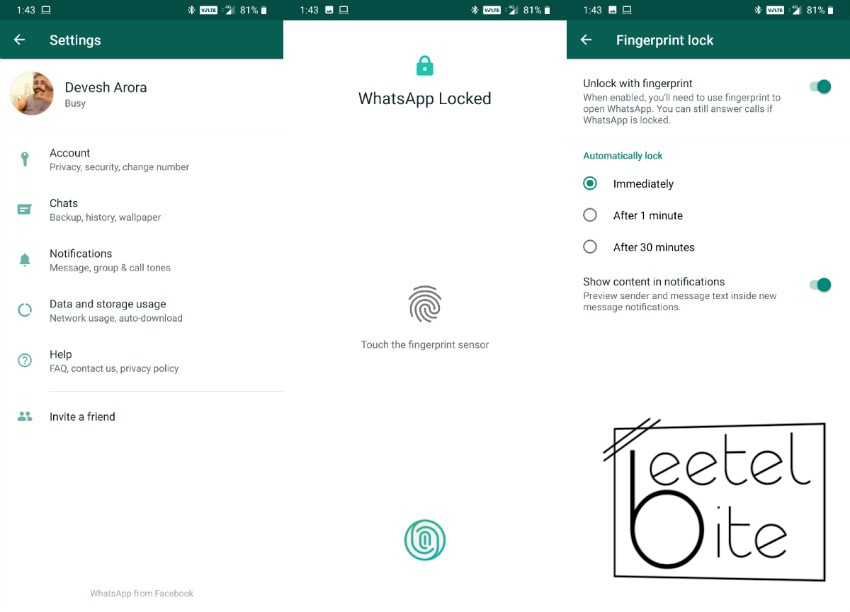 In recent beta builds, WhatsApp received a new feature called "Frequently Forwarded." As the name suggests, the users get a "Frequently Forwarded" tag on the messages that have been forwarded too many times. This feature will help to curb the fake news spreading problems in countries like India.
Also Read: Huawei finally reveals its HarmonyOS: A worthy alternative to Android?
Lastly, the cross-platform messaging application has received another much-awaited feature called Consecutive Voice Notes. The feature allows back to back playback of consecutive voice notes. The app also notifies the user with a sound after finishing one audio message.