WhatsApp, Worlds most used messaging app is back at it again with a new feature.
Messaging Giant, WhatsApp recently introduced a slew of new features. These features are will help make the messaging app more intuitive to use. Especially one of the many new features is welcomed the most.
What's the new Feature?
The new feature resolves the issue of files accidentally being deleted. When you download a file and then accidentally delete it, you can't download it again from WhatsApp. WhatsApp fixed this issue in their latest update. According to WABetaInfo, WhatsApp now allows users to download the media again. This is due to company storing media on the server even if its downloaded once.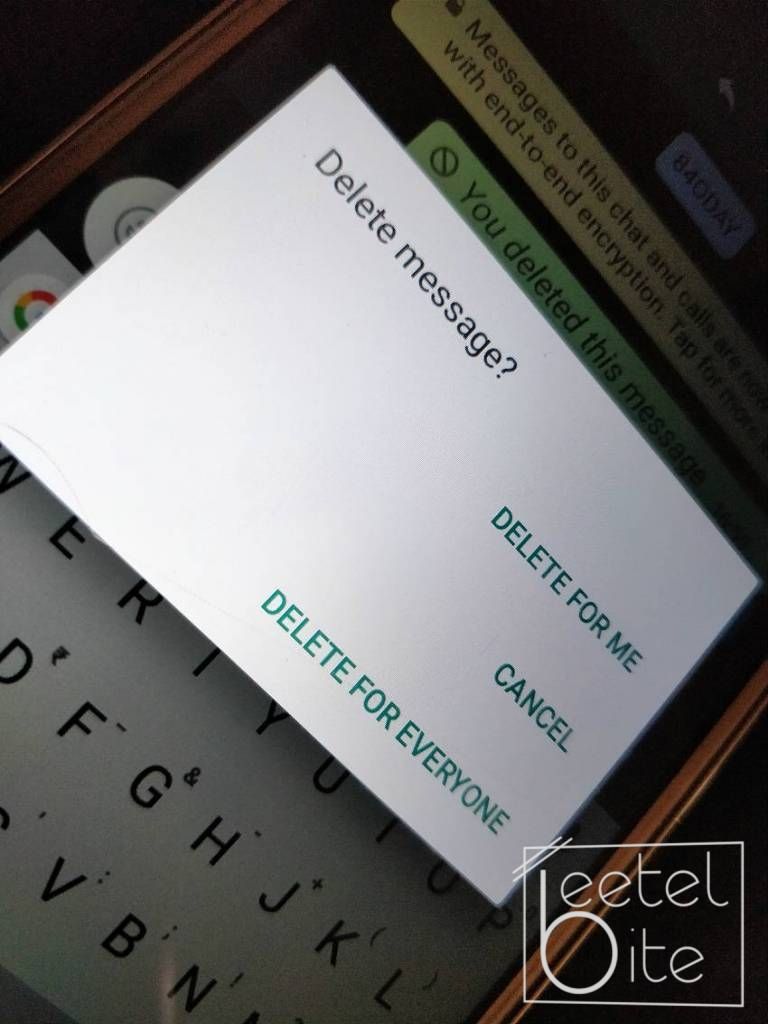 However, this feature was partially available before also. The company used to keep non-downloaded media on the server for 30 days. However, now the company has decided to keep the downloaded media also. With this new update, WhatsApp will keep media on the server no matter what happens. This will enable to download it again if it gets deleted.
Also Read: Top 5 types of Apps you need to install on your smartphone
However, the duration of the files being saved is still not known. According to a report, files sent months ago were downloaded after a couple of attempts. This means the company might keep the media forever. This is a big privacy issue that the users might face. Also, with the files kept on the server for a couple of months, the App still says the media to be secure. This done via end-to-end encryption.
How to get it?
This new feature is available for Android only as of now. The update will be rolling out soon to all Android users. iOS users will have to wait for this update. As for the Windows Phone, still no news for this update on its platform.