Xiaomi has launched a tool that will help video makers, YouTubers. And people who like to do much more with their cameras. They have introduced a new 3-Axis smartphone stabilizer made up of ABS and fiberglass. It utilizes brushless motor holdings that help it to rotate from 9-degrees to 30-degrees for a 270-degree rotation without distortion.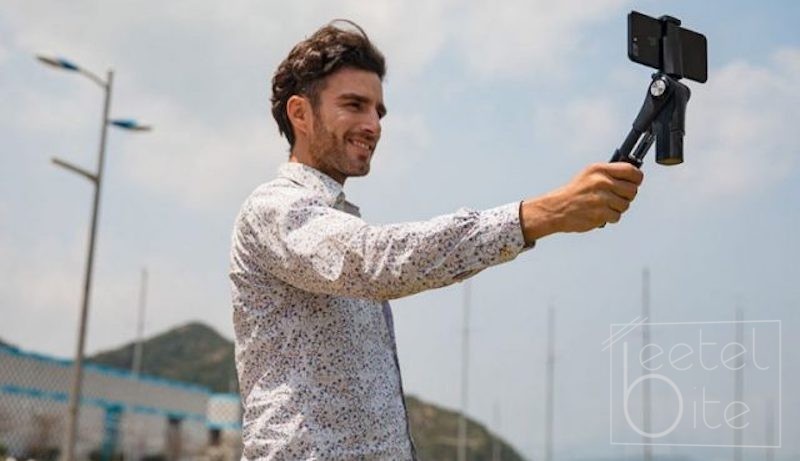 Xiaomi's New 3-Axis shooting stabilizer gimbal for smartphones
Xiaomi has introduced this 3-Axis Shooting Stabilizer for its Mi Ecosystem/MIJA in Chine. The has been designed for smartphones but with a little bit of modification can support cameras also. The 3-Axis smartphone gimbal from Xiaomi is priced at CNY 799(USD 116). And it is currently available exclusively on their Mi Home crowdfunding platform.
This new 3-axis shooting stabilizer is similar to its competitor DJI's Osmo Mobile, both utilizing the same technology. Xiaomi, on the other hand, features a high precision acceleration sensor thus offering real-time smartphone position detection. This new gimbal allows shooting in 4 modes: horizontal, Omni-directional, locking, and vertical modes.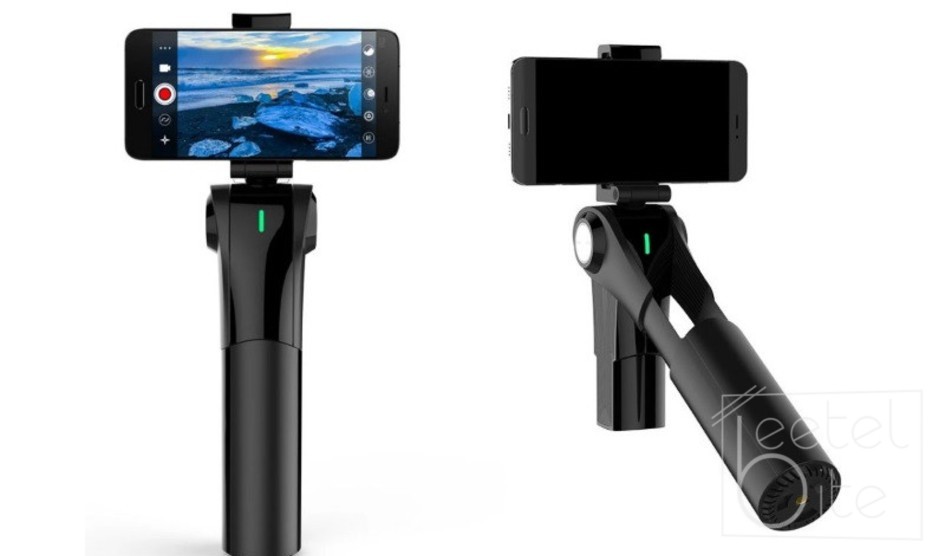 Xiaomi has beat its competitor DJI Osmo Mobile in the dimension and the weight department. This new 3-Axis shooting stabilizer measures 266 X 53 X 43mm and weighs at around 450 grams. This contains a 1050mAh battery pack. Which they claim will help you shoot for up to 4 hours on a single charge.
No details are out as of now regarding the availability of the 3-Axis shooting stabilizer in the international markets.