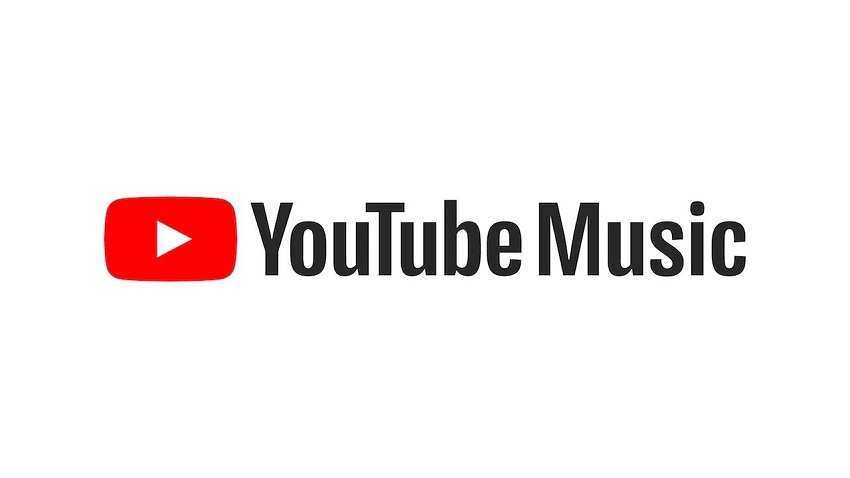 Since the introduction of Spotify and YouTube Music in the Indian market, the competition in the music streaming world has taken some pace. Some of the music-streaming services like Gaana, allow users to play songs from their local library as well, which helps in creating a seamless playlist. Now, YouTube Music is also introducing a similar feature soon.
According to a recent report by 9to5 Google, the feature has been spotted by some of the Android users. After updating the application, the users get prompted to open the Library Tab and then received a prompt asking them to "Allow YouTube Music to access and play music files."
Once the user grants permission, Playlists, Albums, Songs, and Artists get a new "Device files." However, this works quite differently when compared to other music streaming services like Gaana. YouTube Music, for now, only allows the users to play these songs on their own and it does not allow the user to add them in a playlist or queue with the YouTube Music.
Also Read: Spotify to soon bring voice-enabled advertisements: Here's what it means
Also, it is quite obvious that the songs played from the local library gets a totally different user interface (UI). The regular like and dislike buttons are removed and even the ability to switch between video and music only is lost. The feature is currently being tested only on Android devices and it should soon make its way to iOS.