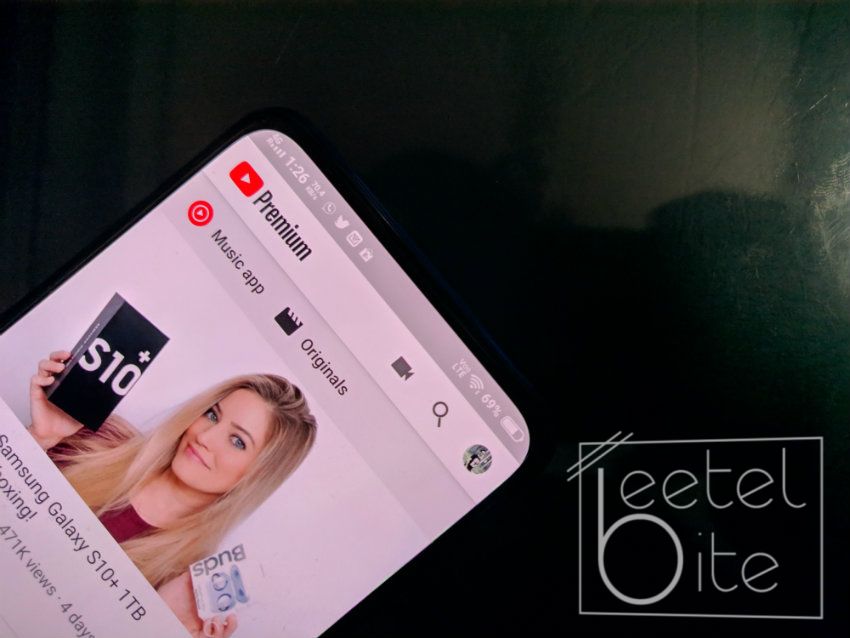 YouTube is currently one of the most popular online media-streaming service. The company recently launched its Premium paid services in India. The service brings an ad-free experience for the customers alongside some additional benefits including background playback. Now, Google has added support for downloading FullHD videos.
Until now, the application supported downloading videos at a maximum resolution of 720p. With the latest update, the app will now allow users to download videos at a higher quality with a resolution of 1080p. However, the platform still does not allow downloading more than 1080p resolution videos.
The feature was first spotted on iOS devices and it was later also featured on some Android phones. The rollout seems to be slow and you should also receive the update in a couple of days. However, the company has not announced anything related to the new feature, which means we do not know whether the feature is part of some test or it has been actually rolled out silently.
Also Read: Facebook Messenger Kids app bug allows group chats with unknown people
YouTube Premium is a paid membership service, which brings tons of benefits. The service is available in India for a price of Rs. 129 per month. The service brings ad-free video experience along with background play capability. Apart from that, the paid membership also allows users to completely enjoy the all-new YouTube music application. Users can also buy family plans, which allows a total of five users to take advantage of the YouTube Premium services.