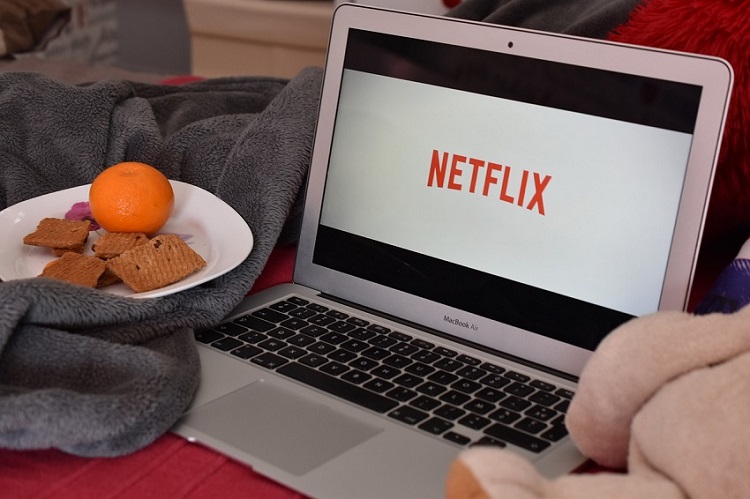 Netflix is one of the best media streaming services available around the globe. While it does have some of the best content onboard, it is not the most affordable option at least in countries like India. Unless you are planning to watch a Netflix exclusive, here are some alternative media streaming services to try.
Amazon Prime Video
After Netflix, Amazon Prime Video is one of the most popular media streaming services. It is rather more popular in India when compared to Netflix due to the lower price point. It also has a huge library of movies as well as TV shows. There are popular exclusive shows including Mirzapur.
Hulu
Just like Netflix, Hulu is a popular media streaming service that brings popular TV services like Simpsons, Seinfeld, Futurama and more. There are also a few exclusive TV shows including The Handmaid's Tale. Hulu also rolls out new episodes of the TV shows soon after they are aired on TV. However, Hulu is currently not available in India, which means one will require a VPN service to access the content.
Hotstar
Hotstar is one of the most famous applications in India since it brings all the Indian TV shows and movies. Apart from India daily soaps, the media streaming service also features popular English movies like The Lion King, Avengers: Infinity War and much more. Hotstar Premium plans start at Rs. 299 per month.
Zee5
Zee5 is another popular media streaming service owned by Zee Entertainment Enterprise. The service is quite cheaper than Netflix and has a wide range of movies as well as TV Shows. Just like other media streaming services, Zee5 also brings some exclusive content for its consumers.
Also Read: WhatsApp might soon be able to run on multiple devices: Here's how
YouTube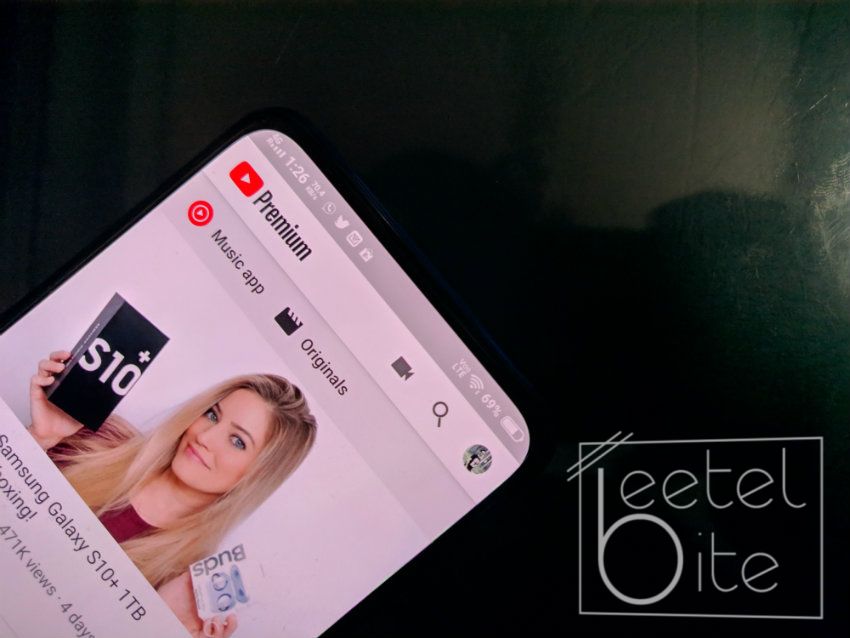 YouTube is owned by Google and unlike Netflix and other media streaming services on this list, it brings way more content. However, it might not be the best option for users looking for the latest movies, but it does have some good English and other language movies on offer. It also has a couple of TV series rolled out by various channels. It is free to watch but if you do not want to get interrupted by ads you will need to pay for YouTube Premium.