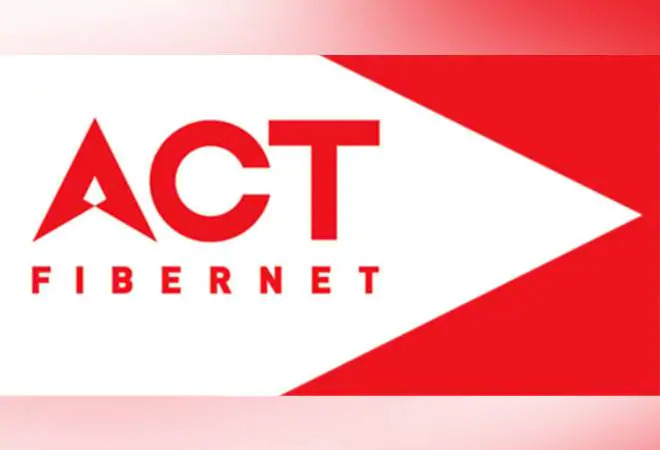 Reliance Jio is all set to launch its GigaFiber broadband service soon. With the fear of Jio coming into the market, competitors have already started offering great deals to maintain the consumer base and rather improve it. ACT Fibernet is now offering extra data benefit on its long-term plans.
In order to counter Jio's upcoming GigaFiber plans, ACT is now offering additional data subscription of up to six months on some of its long-term plans. While these plans differ from region to region, the six months benefit will be available across the nation. However, the plans are currently only available in Hyderabad and Bengaluru and they should start arriving in other cities as well.
ACT Bengaluru users can get the six months of additional subscription with the yearly plan. The monthly subscription rental comes at Rs 5,999. While it might sound expensive, the company does offer 1Gbps speeds with 2500GB data allotment.
As for the Hyderabad consumers, they can get six months free internet with an 18-month advance rental on a few plans, which include A-Max 675, A-Max 1050, A-Max 1299 and Incredible 1999.
Also Read: OnePlus brand ambassador Robert Downey Jr uses a Huawei phone: Here's why
In case you are looking for speeds in Gbps, ACT might sound quite expensive than its rivals but in exchange, it does offer quite a lot of data to the consumers. It can be great for consumers with a huge family or ones who like to binge watch TV series in high quality. However, ACT does offer affordable plans but they come with slower speeds and less data allotment.