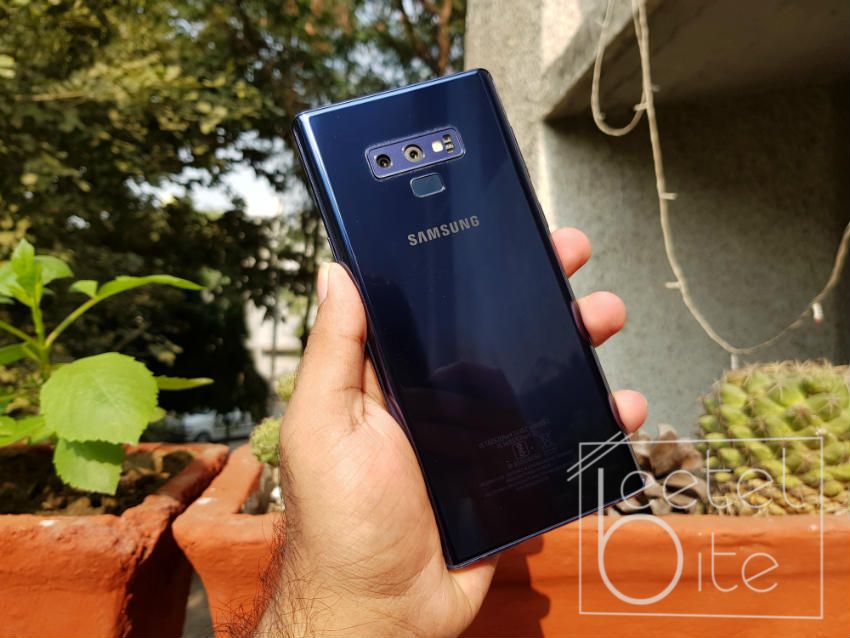 Samsung recently launched the Samsung Galaxy Note 10 line-up. These phones have a lot of new features on offer including the Qualcomm Snapdragon 855 processor, Infinity-O display and more. But the question remains is whether it is worth upgrading from your Galaxy Note 9 or not. Here's an answer to that.
Samsung Galaxy Note 10 vs Galaxy Note 9: Display
In simple words, upgrading from a Note 9 to a Note 10 will actually be a downgrade in terms of display. The shiny new Note 10 comes with a lower resolution display at 2280x1080 pixels whereas the older generation model gets a 2960x1440 pixel display. However, if you are planning to upgrade to the larger Galaxy Note 10+, then the upgrade might make sense as it brings a larger display and the same resolution as the Note 9.
Samsung Galaxy Note 10 vs Galaxy Note 9: Performance
While the Note 10 owners in the US will get the Snapdragon 855 variant, others will get Exynos 9825 variant. Both the variants will be slightly faster than the Galaxy Note 9. However, you might not notice the performance difference post-upgrade as they both run on Samsung's One UI based on Google's Android 9 Pie operating system. They both have flagship chipsets that can handle games like PUBG and Asphalt 9 quite well.
Samsung Galaxy Note 10 vs Galaxy Note 9: Cameras
The cameras might be the reason why you would be looking to upgrade your smartphone this fall. However, it is not that big of an upgrade that you shred another Rs. 70,000. Yes, Note 10 does bring an extra lens and better optimisations but we would still recommend waiting another year for the next Note to arrive.
Also Read: Samsung Galaxy Note 9 Review: Made for the professionals
Samsung Galaxy Note 10 vs Galaxy Note 9: Verdict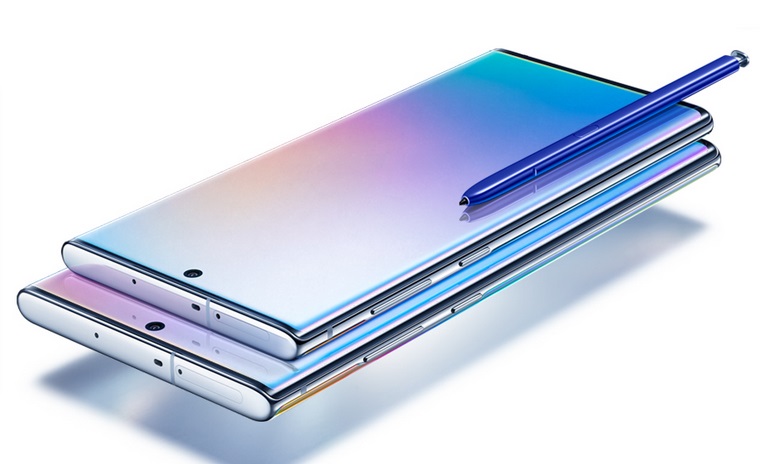 Samsung Galaxy Note 10 looks pretty in all those new colours and does bring a lot to the table that might bring the urge in you to throw away your Note 9 and get a Note 10 instead. However, no matter how attractive those new colours and features like reverse wireless charging are, the fact remains that the Note 9 is still a great smartphone and people might even buy them in 2019 after it receives a price cut. Sure the upgrade makes sense if you are coming from a Galaxy Note 8 or an older model. If you are planning to upgrade from a Galaxy S10 or a Note 9, we would really recommend you to wait for the next Note to arrive.