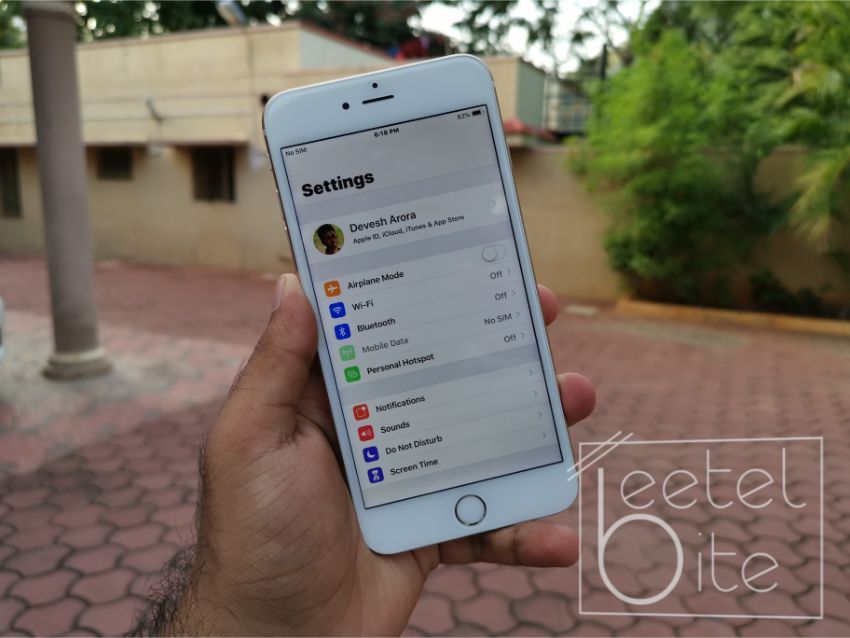 Apple currently sells a variety of iPhones in India, which include the iPhone XR, iPhone XS, iPhone 7 and more. Now, the company has finally discontinued the iPhone 6, iPhone 6s, iPhone 6s Plus as well as the iPhone SE in the country. This piece of news can be quite shocking for those who were looking to buy an iPhone on a tight budget.
Earlier older iPhones used to sell well in the Indian market due to the lower price point. However, as the Android phones are getting better with players like Poco F1 and Redmi K20 entering the game. So, the discontinuation of these older iPhones should not make a huge difference.
With the loss of these iPhones, we have also lost a few nostalgic things like the design of the iPhone SE that we have loved from the days of iPhone 5. Also, the iPhone 6S was the last Apple smartphone to sport a headphone jack and it was the first device to feature the beloved 3D touch feature.
Also Read: Is buying an Apple iPhone SE worth it in 2019?
Now, the people who are willing to buy the cheapest iPhone possible will need to layover their eyes onto the iPhone 7, which is available at a starting price of Rs. 39,900. However, we would highly recommend spending some extra money and going in with the latest Apple iPhone XR, which brings fresh new design, exciting colour variants and a ton of exciting features.