Apple has recently introduced the iPhone 8 and the 8 Plus alongside the anniversary special iPhone X. The company also rolled out the iOS 11 software update for its devices recently, while the new devices come pre-loaded with the new operating system. However, Apple has now announced that they will be bringing new emoji characters with the next software update, the iOS 11.1. The new emoji characters will be based on the new Unicode 10. While the iOS 11.1 is under beta currently, users will soon get the software update on their Apple devices.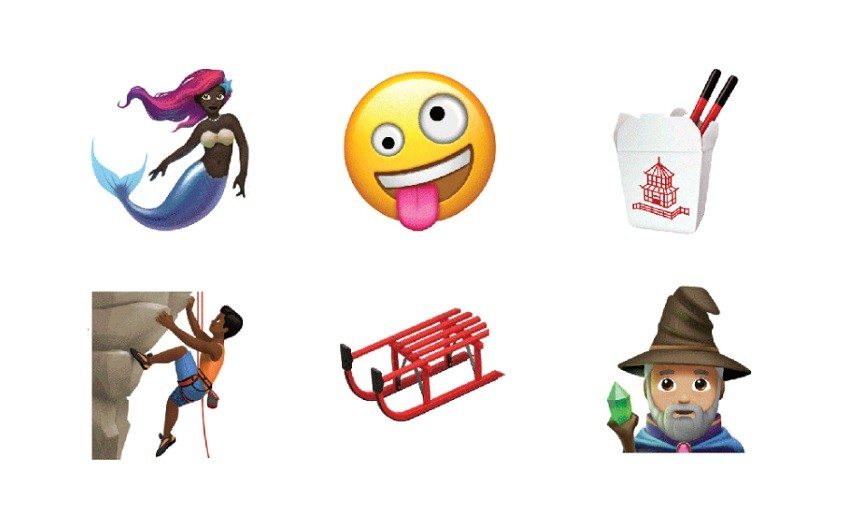 Apple in a press statement said, "iOS 11.1 will also include characters announced on World Emoji Day like Woman with Headscarf, Bearded Person, Breastfeeding, Zombie, Person in Lotus Position and new food items such as Sandwich and Coconut. Also included in the update is the Love-You Gesture, designed after the "I love you" hand sign in American Sign Language."
The new set of emojis included in the Unicode 10 will include characters like a zebra, horse, hedgehog, trenchcoat, baseball cap, gloves, orange heart, vampire, woman zombie, fairy, T-Rex and much more. Apart from the characters, the new set of emoticons also include Chinese takeout box, pie, dumpling, fortune cookie, sandwich and much more.
Also Read: How to get an iPhone for just Rs. 6,299
As per the company, the new set of emojis will be first introduced in the upcoming iOS 11.1 Beta 2 which will be first tested by the developers as well as the public beta testers. The beta update will roll out sometime in the coming week. Apart from the iOS devices, the new set of emojis will also be available on macOS as well as on the watchOS.