Are Bose headphones spying on you?
Bose Corp. has been charged with a lawsuit stating they spy on their customers via their wireless headphones. The lawsuit states that Bose utilizes an application to track the music, podcasts and any other sounds. And as per us, we feel that people use headphones for privacy and if those are being tracked people might be uncomfortable with using them.
The lawsuit by Zak accused the company of trying to boost the profits. By quietly collecting the data and then selling it. Bose was contacted but no response came back. The company has reported annual sales of $3.5 billion.
The lawsuit by Zak
After Zak purchased his QuietComfort 35 for $350, he downloaded the Bose app from the store and provided the relevant details. And, after doing all this he noticed Bose sends all the data from the smartphone to third party websites like Segment.io. That website promises to collect data and send it anywhere.
The complaint said that the audio choices offer an incredible amount of insight into the customers. And thus the Defendants' conduct demonstrates a wholesale disregard for consumer privacy rights.
Case Insight
This case has been named Zak V Bose Corp, U.S. District Court, Northern District of Illinois, No. 17-02928. Here Zak is seeking millions of dollars of damages for buyers of Bose headphones and speakers. Zak is also demanding that the data collection be halted, as it violates the federal Wiretap Act and Illinois laws against eavesdropping and consumer fraud.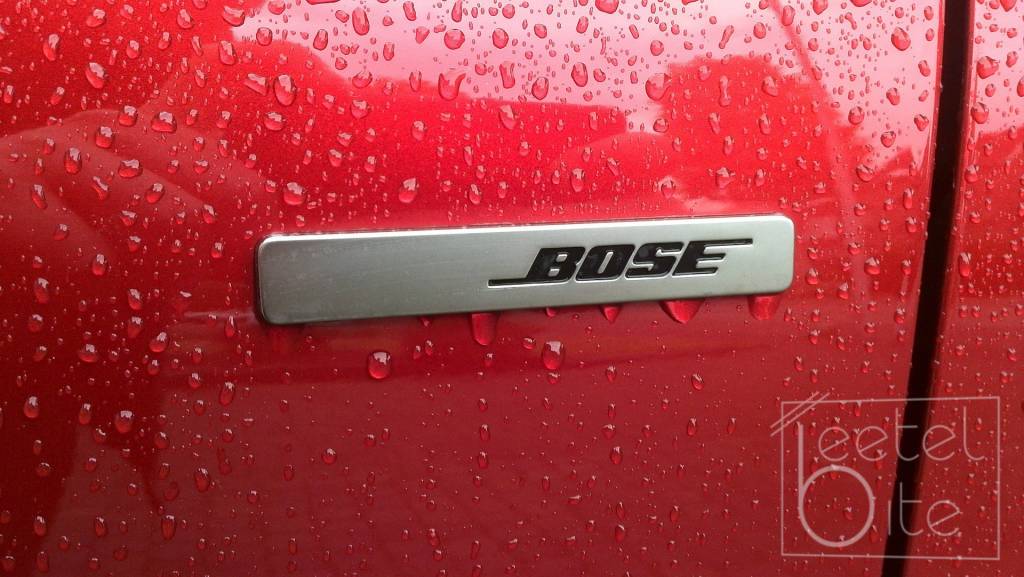 Also, it has been confirmed that Bose's applications privacy agreement doesn't say anything about data collection.