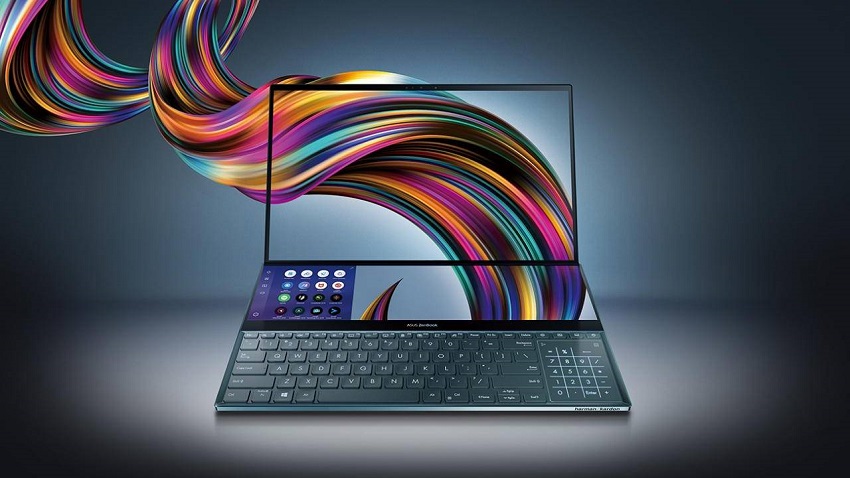 Computex is an event for computer nerds where all the companies gather around and showcase their developments and upcoming products. At this Computex 2019, companies from Asus to Intel had a lot to showcase and a lot of that stuff was exciting. So, here everything exciting that happened at the Computex 2019.
Asus ZenBook Pro Duo
Asus has the most limelight at the laptops section at Computex 2019. Their new Asus ZenBook Pro Duo laptop comes with an interesting design, which uses two displays. The primary one is a 4K OLED panel, whereas the second one is a 4K IPS panel. The laptop is powered by the Intel Core i9-9980HK processor coupled with the Nvidia RTX 2060 graphics card.
AMD Ryzen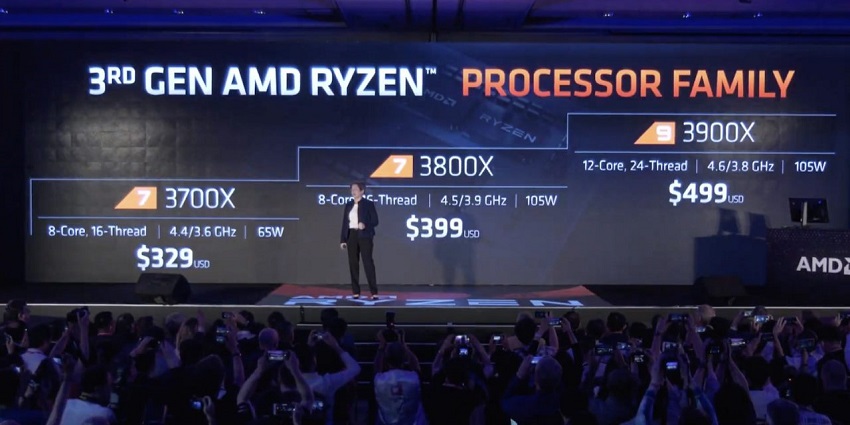 AMD released Ryzen CPUs almost two years ago and today at the Computex 2019, they finally unveiled the third generation of Ryzen processors. The all-new 3000 series processors are based on the 7nm processor that helps in improved performance and power efficiency. The company also released the first consumer-focused 12 core, 24 thread CPU.
Apart from the new Ryzen processors, the company also launched the new Radeon RX5700, which is built on AMD's latest Navi architecture. According to the company, the RX5700 will compete directly against Nvidia's RTX 2070. Moreover, they also claim that their new GPU will offer 10 per cent better performance than the RTX 2070.
Intel 10th Gen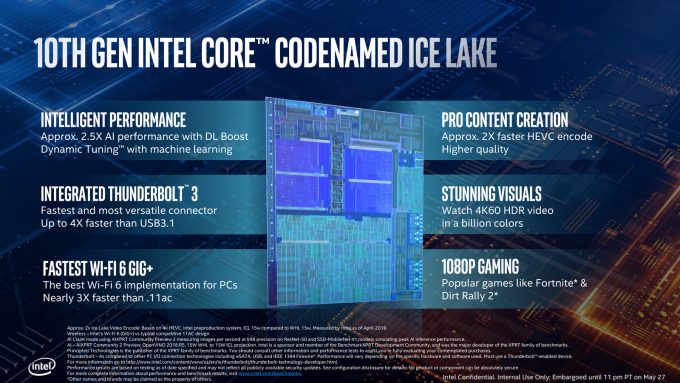 Just like AMD, Intel has also come up with a whole new generation of CPUs. The company showcased its 10th Gen Intel Core processors at the Computex 2019. Apart from that, Intel also launched a new special edition Intel Core i9-9900KS processor which is cable of delivering 5GHz on all of its cores.
Nvidia RTX Quadro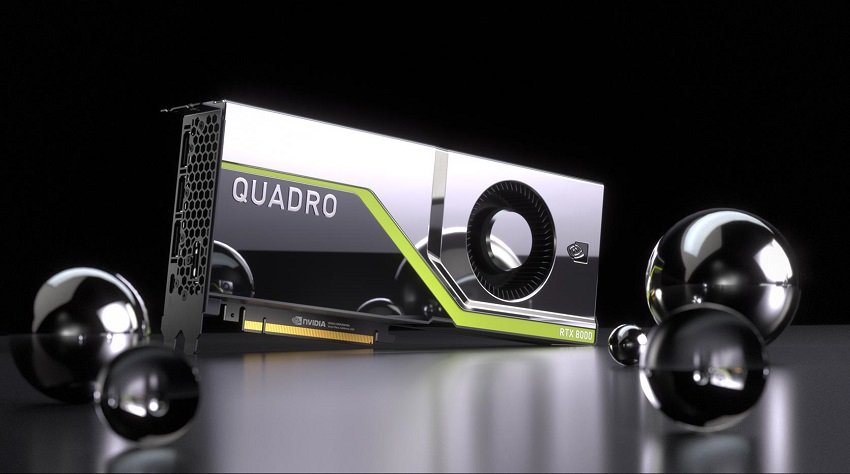 Nvidia recently launched the RTX series of graphics card with ray-tracing capabilities. The company has now brought the series to professionals with the latest RTX Quadro 5000, 4000 and 3000 GPUs.
Also Read: Here's why Apple's new iPod Touch makes no sense in 2019
5G Powered Laptops
While smartphone manufacturers have started rolling out 5G phones, laptops are not that far behind. Lenovo showcased a prototype laptop that uses a Qualcomm Snapdragon 8cx chipset and it is capable of running internet directly off a 5G SIM card. Moreover, the new Snapdragon chipset is much powerful than the Intel Core i5 8th Gen CPU.