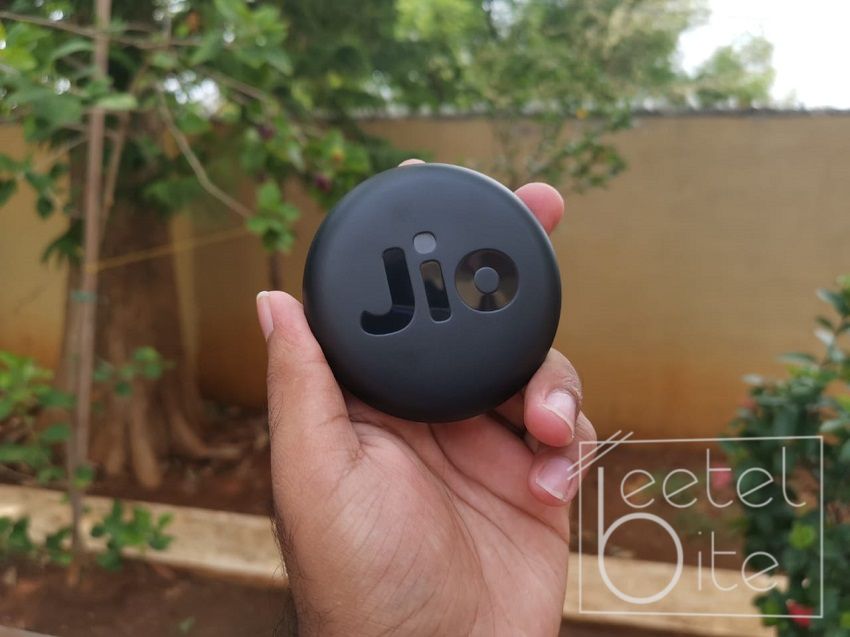 Reliance Jio recently revealed updated details about the Jio Fiber Home Broadband service. The company launched the service last year and now it is ready to widespread it across the nation. During the AGM, Mukesh Ambani announced that apart from delivering broadband speeds with up to 1Gbps speed, Jio Fiber will also offer television services, gaming, mixed reality and fixed-line voice calling access. Here's everything you need to know about the company's new line of services.
Launch Schedule
One of the most awaited announcements at the 42nd RIL AGM was the commercial launch date of the Jio Fiber Broadband connection. Mukesh Ambani confirmed that Reliance Jio will be commercially launching its broadband services on September 5. However, the comapny has not yet revealed full details on how they are planning to give away the connections to the interested users.
Plans
While the service was initially referred to as Jio GigaFiber, it is now being called Jio Fiber. The reason behind the change of name is that the company was initially supposed to bring 1Gbps speeds by default. However, they will now be introducing plans that will bring starting speeds of 100Mbps.
Also Read: Reliance brings Jio Saarthi for easier mobile recharge process
Pricing
As of now, the company has not revealed much about the Jio Fiber plans. They have just confirmed that the prices will be set between the range of Rs. 700 all the way up to Rs. 10,000 per month. In order to attract new customers, a Jio Fiber Welcome Offer will be available. The company is also set to offer an HD LED TV or 4K TV alongside a 4K set-top box for customers opting for an annual plan called Jio Forever Plan. However, we will need to wait for some more time until the company reveals complete details.