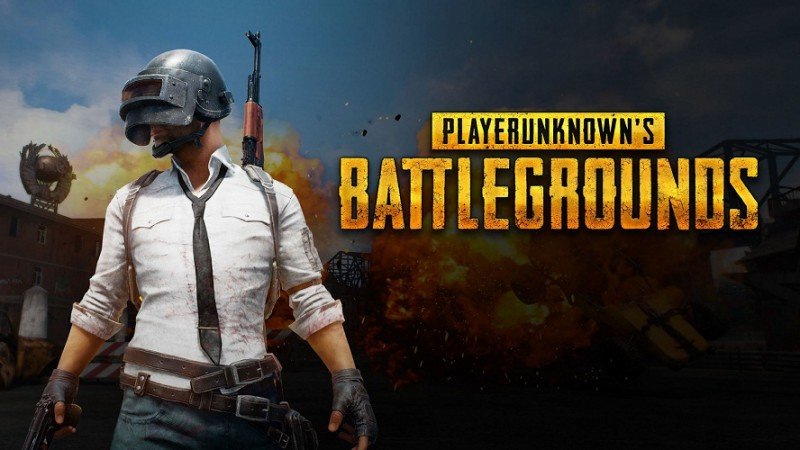 PUBG or PlayerUnknown's Battlegrounds is now available on multiple platforms including PC, Xbox, PlayStation and Mobile. While things are easy for other platforms, they are quite complicated on the PC side. The battle royale game demands high specifications in order to run smoothly. The company is now aiming to solve that problem by releasing a lite version of the game.
What is PUBG Lite?
PUBG Lite is a lighter version of the battle royale game that has lower demands. According to the minimum specification, the game can even run on laptops or computers that do not feature a dedicated graphics card. Further, the game takes up less storage and uses less RAM, resulting in smoother gameplay even on budget builds.
What are the minimum and recommended specifications?

Minimum Specifications: The company suggests the user should have at least an Intel Core i3 processor coupled with a minimum of Intel HD 4000 Graphics. For storage and RAM, PUBG Lite suggests the user should have at least 4GB of each available.
Recommended Specifications: If you are looking for smoother gameplay, you should have at least an Intel Core i5 processor with a minimum clock speed of 2.8GHz. The user should have 8GB of RAM and 4GB of onboard storage. A dedicated graphics card like Nvidia GeForce GTX 660 or higher is also recommended.
How to download PUBG Lite?
As for now, the game is under an open beta stage. However, if you are willing to test it out, you can head over to PUBG's official website to download the beta version. You will also need a new PUBG account, which is separate from your Steam account or PUBG Mobile account. Once you have everything setup, you will need a VPN service to play the game as it is currently only available on Thailand servers.