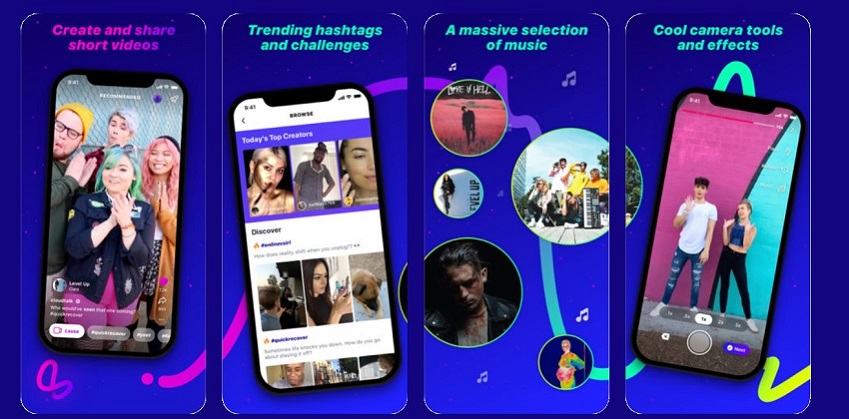 Facebook is now trying to compete against the popular application, TikTok. TikTok, which was earlier known as Musical.ly, allows users to create short little fun videos. All-new Facebook Lasso app does something similar and allows users to share their videos with their Facebook friends instantly.
Lasso users can record themselves while dancing on music that plays in the app itself. Alternatively, users can also lipsync on certain dialogues from movies or TV shows. The app also has a couple of video editing tools, which allows users to add text and background music to their videos.
As of now, all the videos shared on the Lasso application will be made public. Facebook says that they will soon introduce a feature where users can make their videos private and only their friends can see it.
Also Read: WhatsApp now allows you to create custom stickers: Here's how it works
In order to use Facebook Lasso, you can sign in using your Instagram or Facebook account. If you do not have an account on both the social media platforms, you can create a new ID on Lasso via Facebook. Do note that you have to allow the app for access to your profile page, photos and videos. Currently, you can share your Lasso videos on your Facebook stories with Instagram stories support coming shortly.
Also Read: Facebook and Instagram now allows you to check the time spent on their apps: Here's how
Facebook's all-new Lasso application is currently available only in the United States via App Store and Google Play Store for iOS and Android users respectively.